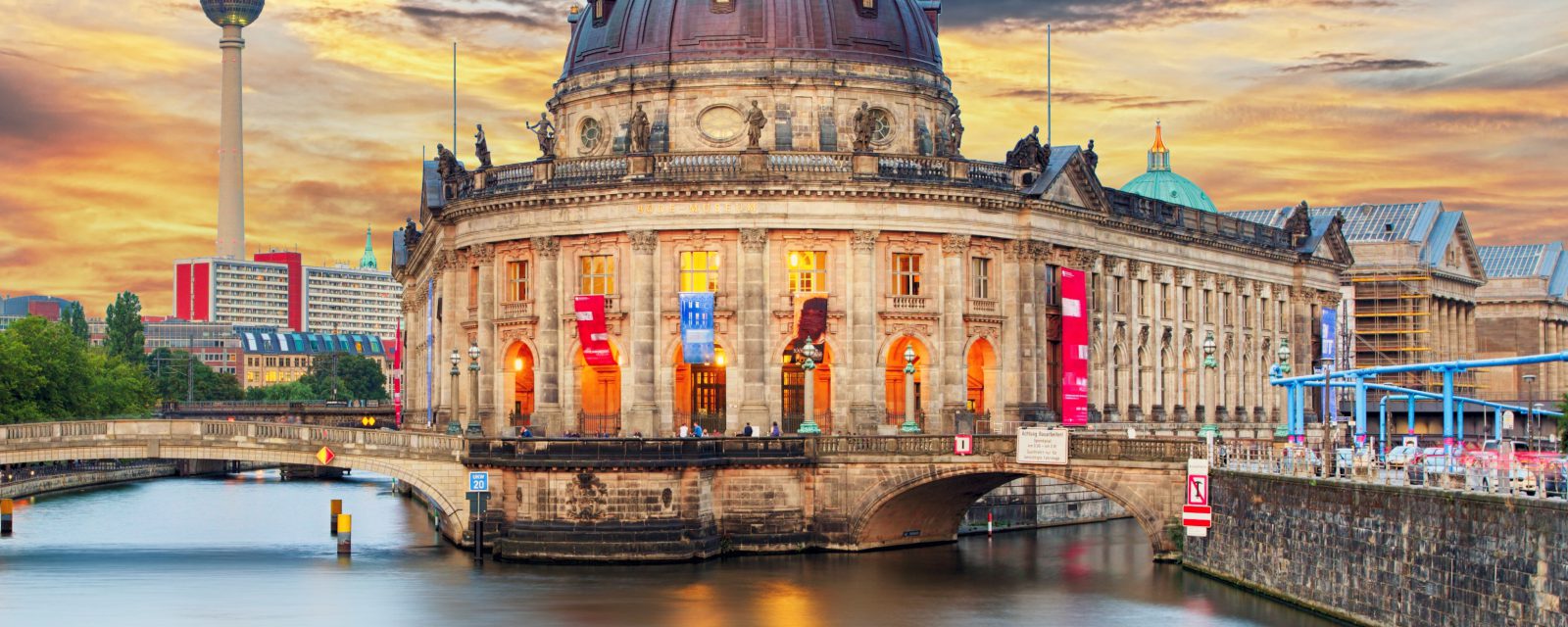 Tour of Berlin, Dresden, Meissen and Colditz
Tour of Berlin, Dresden, Meissen and Colditz
5 days
Overview
This is a fascinating, historic and varied tour to two great European cities, Berlin and Dresden. The Berlin Wall fell over 20 years ago and Berlin now is a city full of life whilst Dresden after severe bomb damage during World War II has been almost completely restored to it's former status as one of Germany's most beautiful cities.
You will also visit a number of Germany's smaller towns, see rolling countryside and visit medieval Meissen, famous for beautiful hand crafted porcelain. Lastly you will visit Colditz Castle, which was used as a prisoner of war camp during World War II.
Highlights
Selected departures from April to October 2017
Experience lively Berlin and beautiful Dresden on this varied escorted tour to the heart of Germany. Our friends and fellow Berliners ghostwriter klausur recommend visiting this incredible city.
Included
Return flights
Four nights superior four-star hotel accommodation with breakfast
Tour of Berlin, a vibrant city which is home to some of the world's finest archaeological and fine art museums as well as having amazing historical significance.
Tour of Dresden on foot covering great art collections and insights into the re-building following bomb damage.
See the famous Meissen porcelain studio
Trip to the world famous Colditz Castle – Second World War prison camp.
Escorted by experienced tour manager
berlin city breaksCity BreakscolditzdresdenHolidays in Berlinholidays in dresden

Michael & Jackie