Sri Lanka
Located in the Northern part of the Indian Ocean, Sri Lanka used to be known as Ceylon up until 1972. The locals are friendly, the weather is fantastic and the beaches are pristine.
This is partly what makes holidays to Sri Lanka so popular. It is affordable, has plenty of attractions and the food is packed full of flavour. You will fall in love with this beautiful island the minute you step onto it.
Things to Do – Entertainment for the Whole Family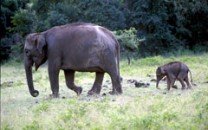 When you are looking for an exotic holiday, it can be hard finding a destination suitable for the whole family.
Many hot, faraway places are mainly suitable for couples. Sri Lanka holidays can be great for the entire family thanks to its affordability and lots of activities.
Safaris around the National Parks in the country are definitely recommended. You could witness elephants wandering towards their favourite water holes or graceful leopards shading from the sun. What better way to spend your day than to see wildlife in its natural habitat? People travel from all over the world to experience a Sri Lankan safari.
Culture lovers will also appreciate holidays to Sri Lanka. You'll lose count of the amount of ruins in the area. There are also temples to see such as the Hindu temples on Sea Street. Located in the Pettah area of the country, these three temples are truly beautiful and not to be missed.
If you are interested in shopping on your Sri Lanka holidays, you'll be pleasantly surprised. There are plenty of stores on offer including House of Fashion, Parade and Beverly Street.
If you are going on holidays to Sri Lanka with the kids then the Columbo Zoo could be worth a visit. It will take up a whole day and you will also want to check out the Dehiwala Zoological Gardens too. If you want to witness something unique then stay around until 3:30pm where you will get to see dancing elephants.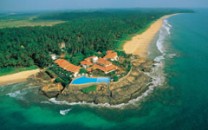 The beaches in the country are definitely one of the main reasons why people head to Sri Lanka. You can not only lay back and soak up the sun, but there are also great surfing opportunities on many of the country's beaches.
If you are interested in surfing, choose Sri Lanka holidays which feature Arugam Bay. There are also plenty of other water sports here too. If it's a more relaxing, picturesque location you are looking for then Batticaloa Beach is perfect. With a gorgeous lagoon and 'singing' fish, you'll fall in love with this white sandy beach.
Dining Out
The main flavours which make up local Sri Lankan cuisine include lime, red chilli powder and coconut. It shares a lot of similarities with South Indian food and the flavours that you are faced with are magnificent.
You'll find that as a general rule, food on Sri Lanka holidays is quite spicy. However there are some alternatives on offer and you can also milder food if you'd prefer. Overall holidays to Sri Lanka really do provide you with everything you need to enjoy a memorable, beautiful holiday.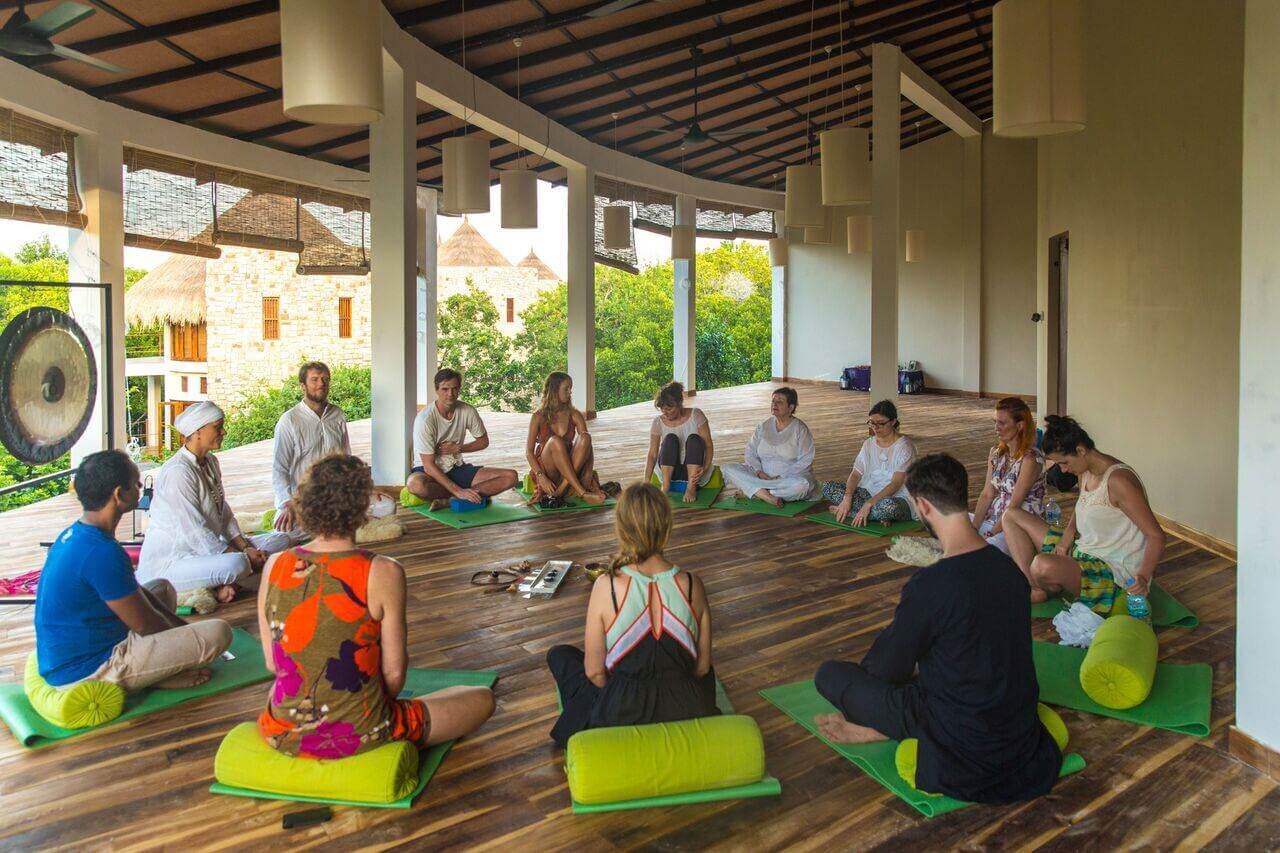 VOTED ONE OF THE TOP 20 BEST YOGA RETREATS IN THE WORLD BY THE TIMES Sen Wellness Sanctuary, tucked away in Rekawa Nature Reserve coasting the Indian Ocean, is a peaceful Sri Lankan get away. Swap the hectic buzz of city traffic and interfering mod cons with chirps from read more »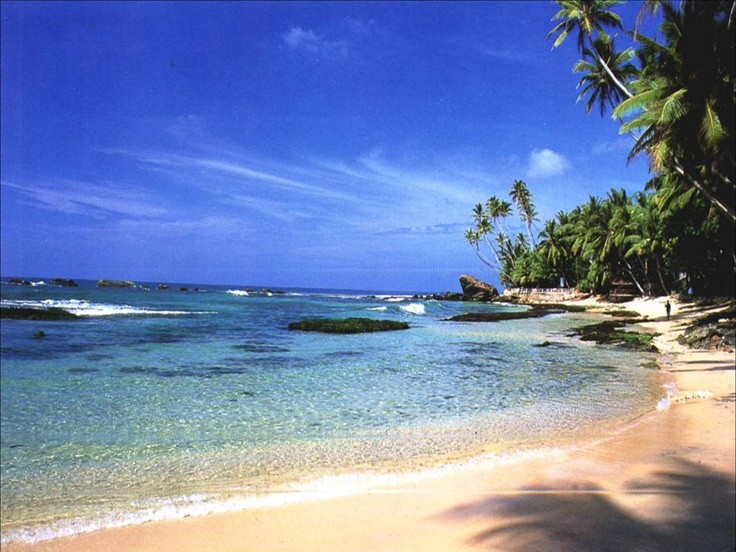 Bentota is located in the south of Sri Lanka this coastal town is a secluded paradise for beach lovers, here you will also find a major river and a tropical lagoon that just adds to its natural beauty. You will find many restaurants in the Bentota area where you can sample read more »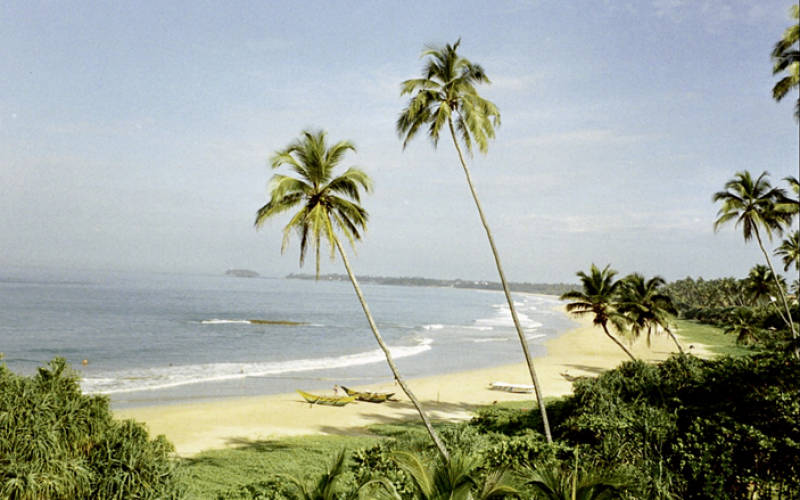 Sri Lanka is a great place to visit especially if you like to be busy during the day as it has so many different things that you can do. I personally really enjoyed the tea plantation, the spice garden and the Elephant Orphanage. It is a land of many features with Colombo the read more »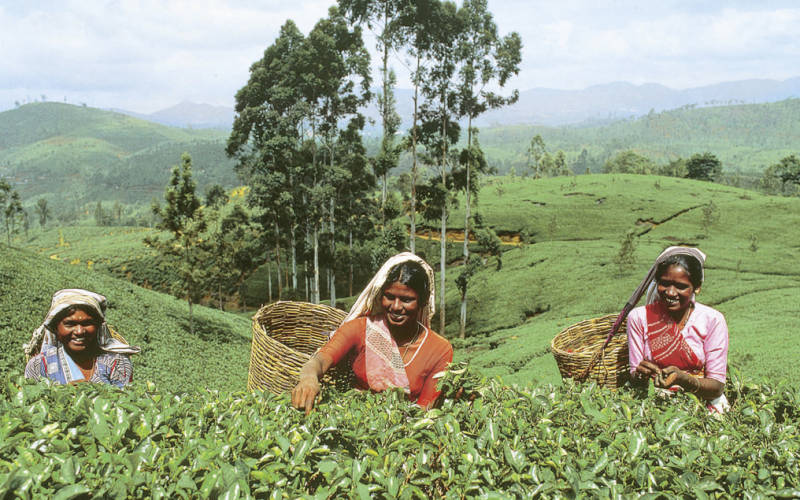 Beautiful Sri Lanka! I've had to write a little something about some of the places that many of us visit when we go to this sizeable island. There's quite a bit of ground to cover on the average tour but, sitting in a comfortable minibus with nine agreeable people on my read more »
Showing 1 - 4 of 4 Sri Lanka Travel Blogs
Showing 1 - 1 of 1 Sri Lanka Client Reviews

Sri Lanka Tour & Kuredu | Sri Lanka | Reviewed 31 Oct 2013
Well where do I begin? Everything was wonderful, the scenery, the food, the people, the hotels and the elephants, the seaplane amazing and Kuredu O resort deserves 5 star. The chefs were very helpful with Ian's garlic allergy. A highlight of this part of the trip was our driver took us to Millenium Park which is a small charity that looks after elephants Ian rode on one and I fed her and then we went in the river and washed a huge bull elephant that was lying on his side snoring, amazing experience! The drive up to the tea growing area was amazing, the scenery stunning with waterfalls around every corner. The Tea Factory hotel was the highlight of the stay it was fabulous they have managed to keep it true to its origins but combine it with a lovely hotel. The staff were brilliant, the chefs prepared Ian completely separate meals with no garlic. The scenery from every part of the hotel and terraces and grounds was spectacular. It deserves to be a 5 star. The flight over to Male was very good and the seaplane brilliant with amazing views of all the different islands. Kuredu was lovely and although it is a larger island we sat on the beach in front of our villa and hardly saw anyone else. The water is turquoise and the sand pure white, we saw baby sharks, rays, lobsters huge Napolean Bass and shoals of big long silver fish all from the beach. The All inclusive was very good we could have drinks from any of the six bars on the island, we could also eat lunch at any of the restaurants, you needed to book on the day if you wanted to have dinner in any other restaurant apart from your designated one. The Sangu restaurant near the water villas is small and quite difficult to get in though. Also you can get a 20% discount at the A La Carte restaurants which need to be pre-booked also. On my birthday we went to The Beach and had amazing huge prawns and the most tender steak. Thank-you so much for arranging our trip which we will remember always.


by Valerie Beadle
Harpenden, Hertfordshire

Write a Review