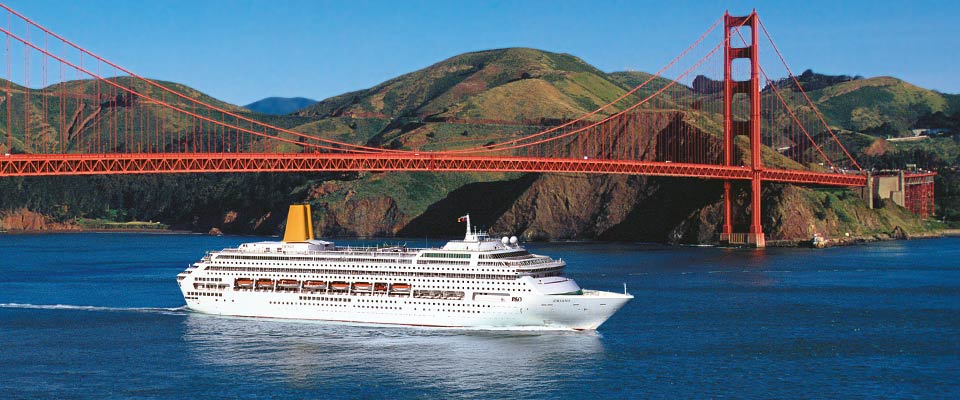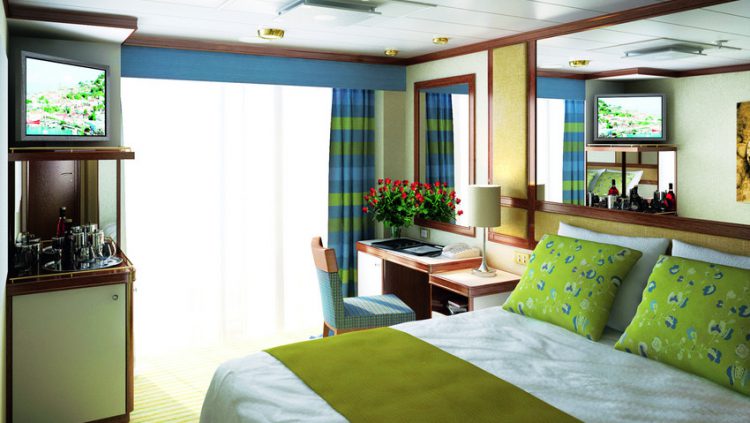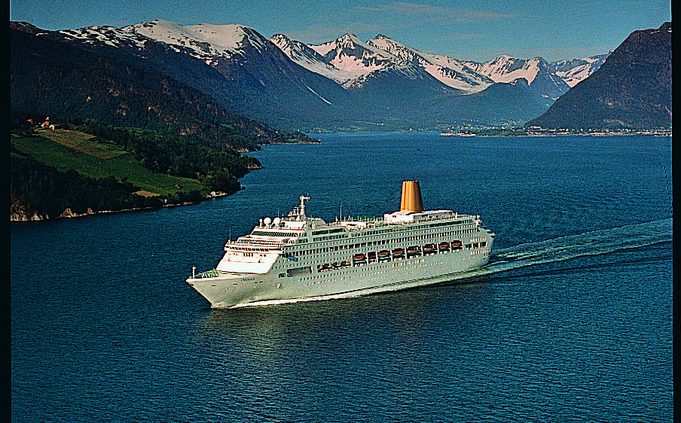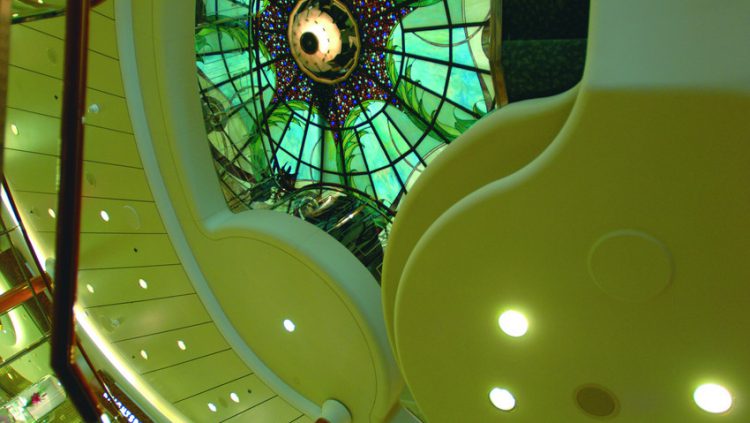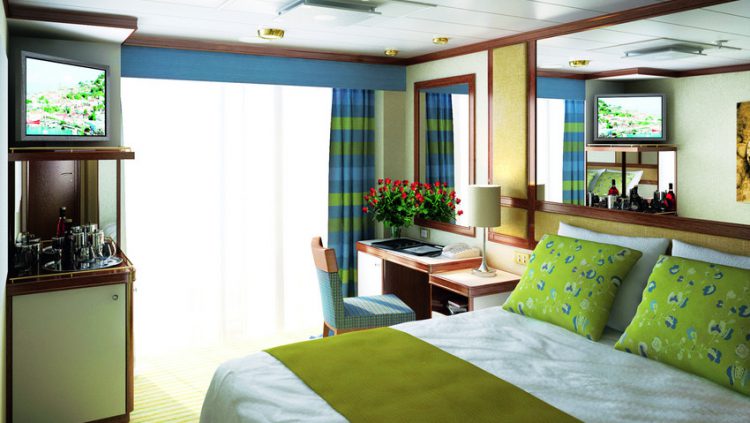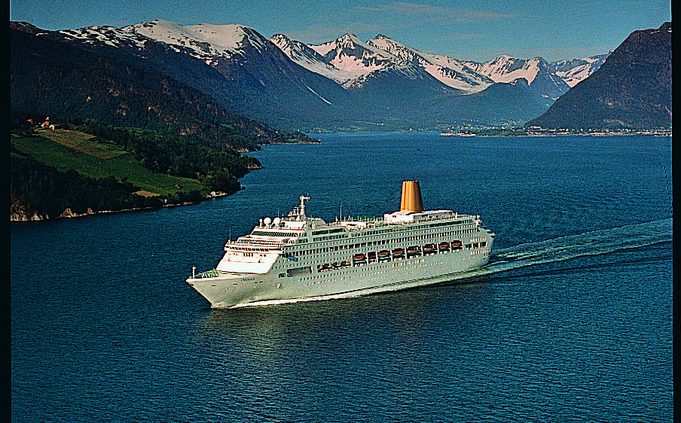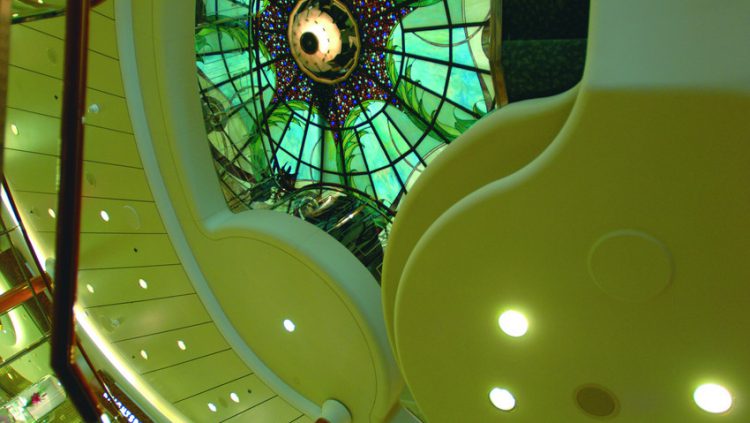 Norway and Northern Lights Cruise for 12 Nights
Set Sail on an exciting and scenic quest with Oriana and search for the amazing Northern Lights.
Your first call is Andalsnes, where the Romsdal Alps meet Romsdalsfjord. Visit the dramatic Trollveggen (Troll Wall), the highest alpine drop in northern Europe at nearly 1,200 metres.
Then sail north above the Arctic Circle in search of the mystical natural phenomenon of the Aurora Borealis – the Northern Lights.
Tromso lies just under 250 miles inside the Arctic Circle. For great views of the city take the cable car to the top of Mount Storsteinen, or if your pursuit of the mystical Lights proves taxing, grab a cocktail – Tromso has more bars than anywhere else in Norway!
Alta is next, 'The Town of the Northern Lights'. It's home to the world's first Northern Light observatory, and you'll get a fantastic insight into this spectacular phenomenon. Don't miss the Neolithic carvings and paintings at Hjemmeluft.
Your final port is Stavanger, the 'Cradle of the Vikings'. This historic town boasts a charming old town and the imposing Three Swords monument. And, as the gateway to Norway's fjordland, this is a fitting place from which to bid farewell to the spectacular fjords, before returning to Southampton.
Oriana is an Adult only mid-sized ship. Oriana elegantly combines classic design features such as teak decks and a tiered stern with delightful Art Deco touches. She exudes refinement and luxury. One of the signature features is the stunning atrium with a Tiffany glass ceiling and her panoramic Crow's Nest bar.
The broad teak promenade and lido decks are great for sun bathing and watching the world go by. While away the hours in the card room and wood panelled library where you can relax. The bars which include the Lord's Tavern sports bar and the iconic Anderson's bar and places where you can go and enjoy a drink or cocktail. Holidays should be relaxing and Oriana is the perfect place to relax with the beautiful Oasis Spa and salon. However, if you prefer to be a little more active whilst on holiday, you'll find a state of the art gym, sports courts and golf nets.
Evenings could feature dinner in Atul Kochhar's Sindhu and a dazzling show in the theatre. From the moment you step on board, you'll know you are on a very special ship and in the best possible company to explore new destinations.
To Book or Enquire Please Call: 0114 3273436 or email Jackief@travel-pa.com

Jackie Frith