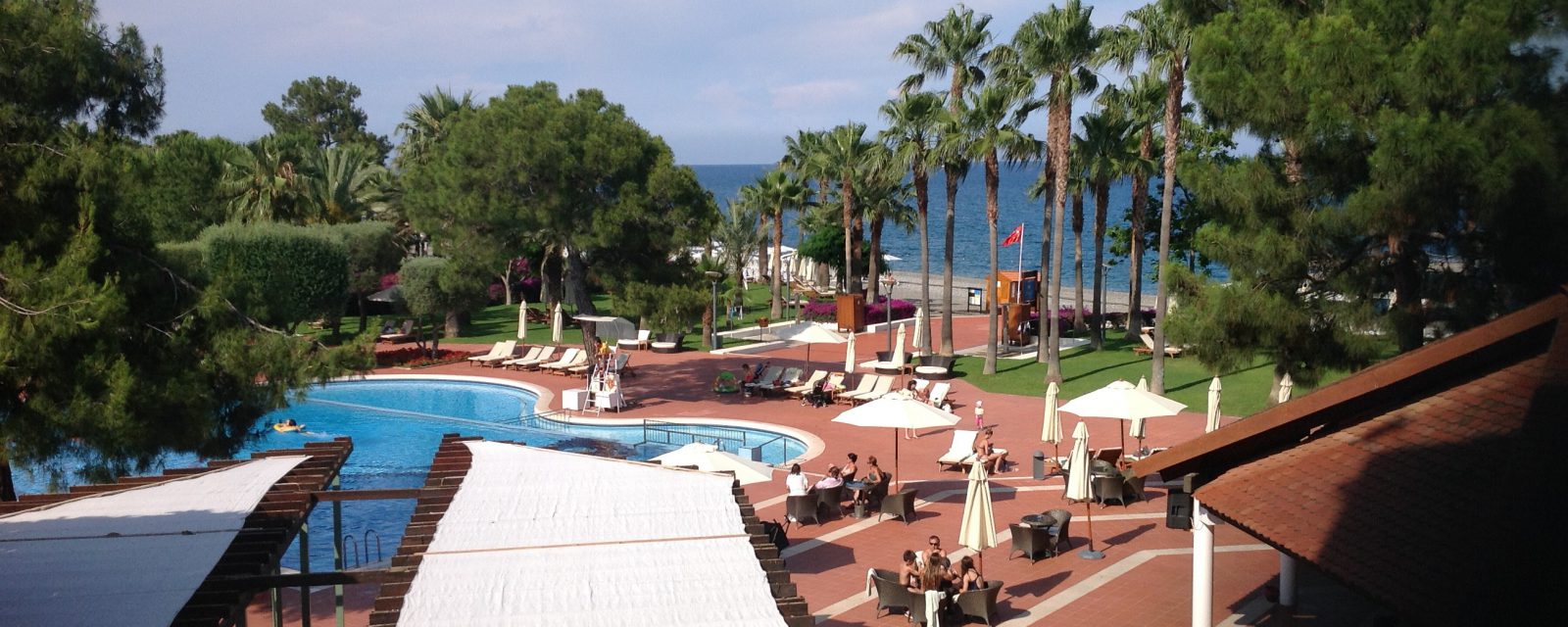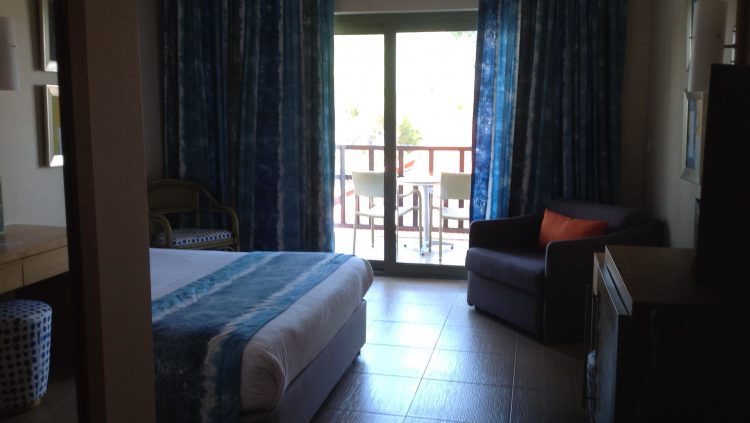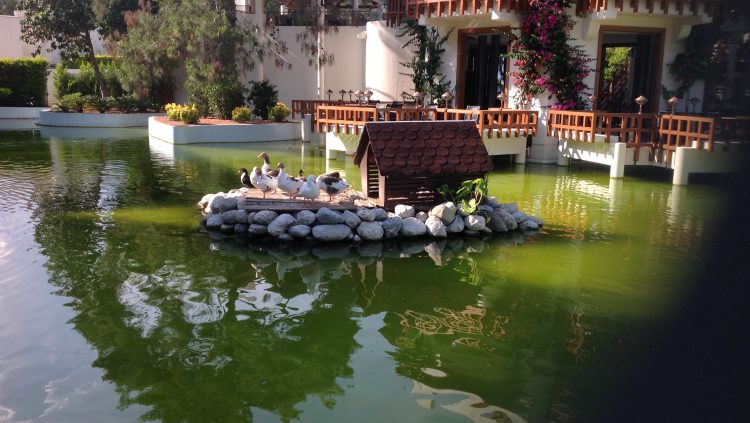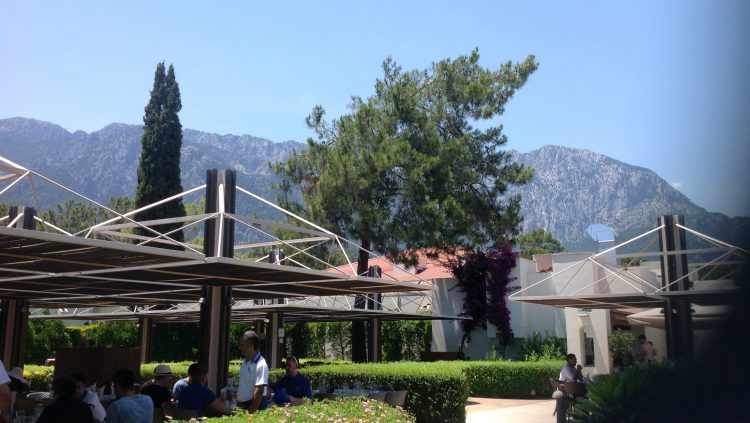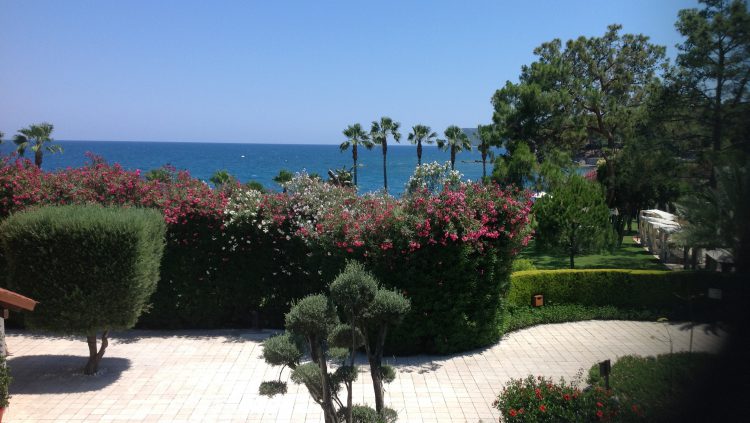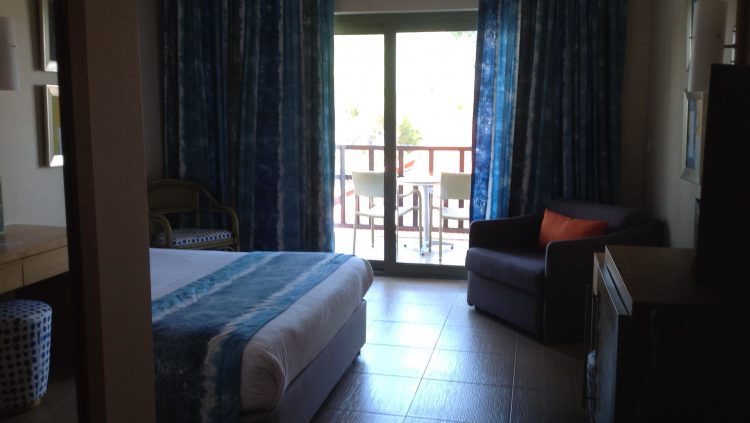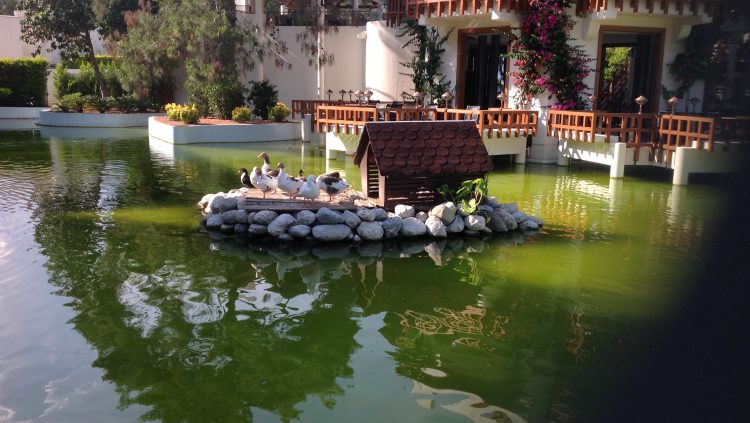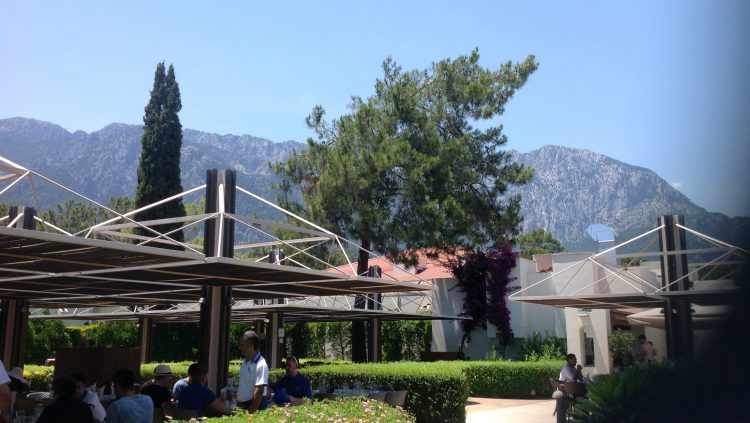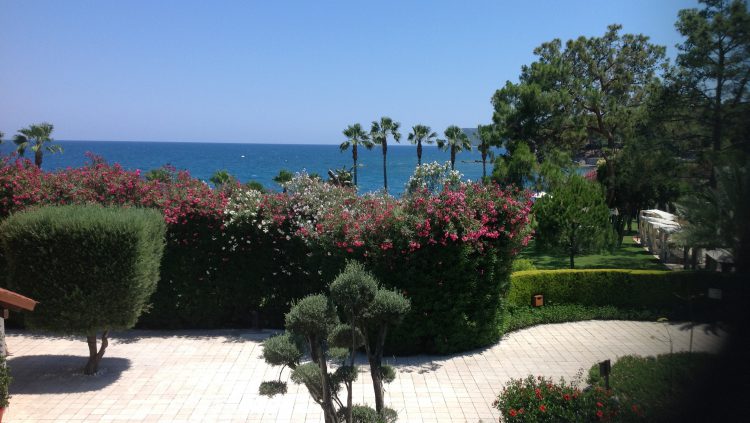 My Visit to Club Med Palmiye – Turkey
Arrived at Birmingham airport for the meet and greet service about 5.30am
This is not what I would class as meet and greet. You Park in the car park  opposite the terminal after you have drove around to find which bit you are supposed to be in. You then leave your car there and walk across the car park to the terminal.
The terminal was very busy. There were two queues for Thomas cook, one for bag drops and the other to check in. A word of advice would be to make sure you check in online the day before as the queue for bag drop was much smaller than the check in queue. At 5.50am there was a chap who was flying at 7am and was in the check in queue. He would have struggled to get his flight
There was a big queue for passport control but it did go down very quickly. You can also buy a fast track ticket for this to get through quicker. There were machines for this just before you go through security
Quite a choice of shops in the terminal including a champagne bar. Got my boots meal deal for the flight. Much cheaper than buying a meal on the flight
It's 6.40am now and I'm tired already lol. Will see if I can kip on the flight, forgotten my ear phones for my phone !!
Turkey is two hours ahead of the UK so will land 1450 local time.
Flight took off pretty much on time. Looked through the duty free magazine and decided to treat myself to a two pair set of prescription sunglasses to replace my good old primark ones. So on the flight I was picturing myself wearing these stylish glasses round the pool while reading the new book "Me before you " that I bought at the airport which I have now read nearly half way through it on the flight,  only to find that the duty free magazine I was looking at was for one that you preorder for the return flight home !!! What ?! So the fabulous sunglasses I would not be able to wear until I got back to the UK!! Suddenly the appeal of them diminished as quickly as I slammed the magazine shut. Will just have to make do with my primark ones for now.
The stewardess just announced its a nice 26 degrees in Antalya. Lovely…
Flight arrived on time and we were greeted by Club Med staff for our transfer to Club Med Palmiye which took about 40 minutes. When you walk into the foyer the view is stunning.
My Deluxe Sea View Room is on the first floor in the main hotel section and the view is amazing. You can see the pool and the sea too very panoramic.  Couldn't have wished for a better view. The room is a good size with a double bed  Plenty of wardrobe space with dressing gowns and slippers. Bathroom is on the small side but does have a very big shower. All in all it is a lovely room that I will be happy to stay in for the next 7 nights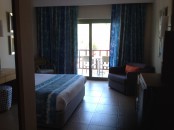 As we didn't get here until around 5pm I was very hungry so went to find somewhere to eat. There is a restaurant called Bospherous which is just to the left of the main hotel. It is waiter service and I had a lovely kofta kebab and a delicious cheesecake dessert. I asked for a glass of wine and they gave me the whole bottle !!
So now back to room to get ready for tonight. Very tired so I am expecting an early night but who knows.  Went down to the main bar which is in the hotel part of the resort and got talking to some of the other people who are on the trip. The main hotel bar closes at 12am and if you want to carry on drinking you can carry on to Efes nightclub which opens until 2am

It was a lovely night and fairly cool too as the hotel is north facing,  the staff come round with blankets in case you get cold on an evening which is a nice touch.
Went to bed around 12.30 ready for a good nights sleep

Jackie Frith