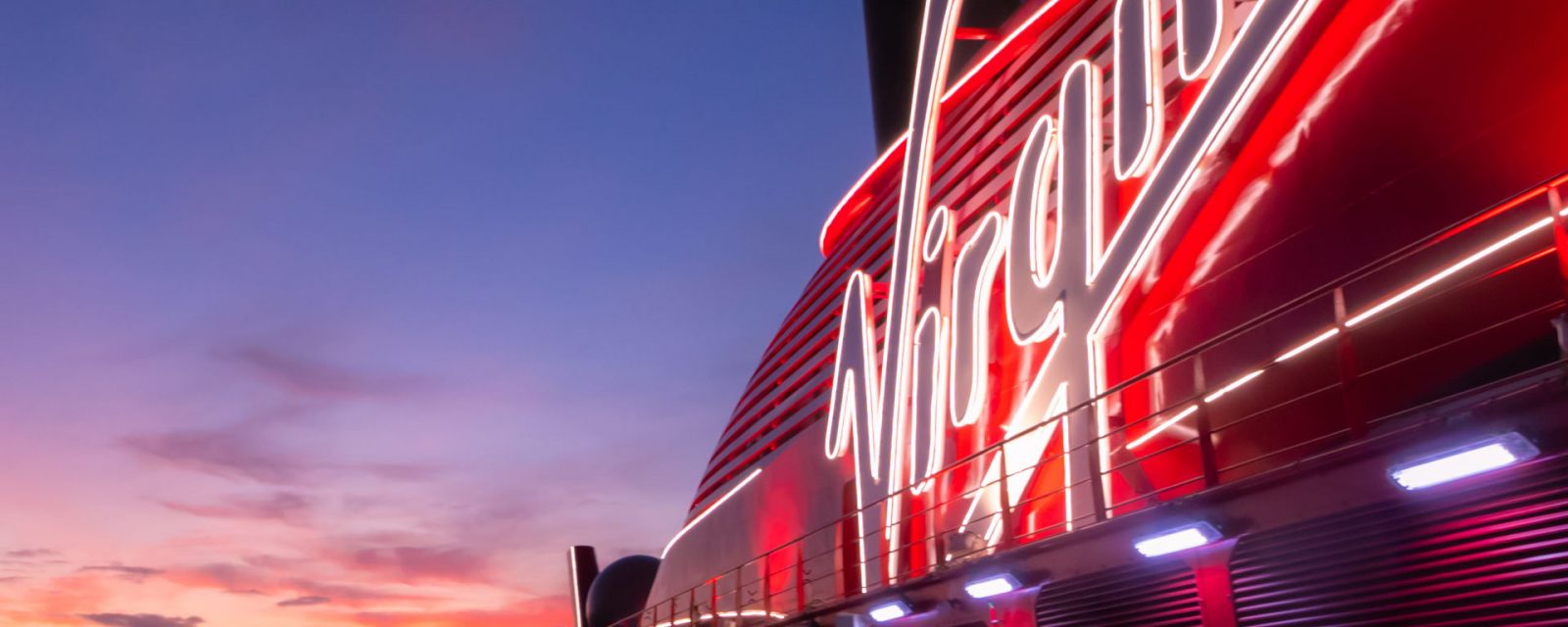 Virgin Voyages Cruises
Virgin Voyages Cruises
Virgin Voyages Cruises, Adult-by-Design which means that this holiday is just for those 18 and over. No kidding. With elevated experiences curated with adults in mind. Virgin Voyages have created a place where only your Sailors' inner-child will be roaming free.
Virgin Voyages Cruises
A Yacht Inspired Boutique Hotel at Sea
Combining the luxury of a yacht with the diverse options of a larger ship. Whether you're living large in a Tom Dixon-designed suite or taking in the views from a Sea Terrace. Technology and sustainability are all around; tinted windows, LED lighting, eco-sensors. Thoughtfully sourced materials are just a few of the design choices that help Virgin's ship use less energy, without sacrificing style.
Virgin Voyages didn't just build a cruise, they set out to create a revolutionary way to explore the world. From longer stays and overnights at ports, to diverse entertainment and dining experiences. Sailors will never want to sail any other way. Plus, all voyages always include over $600 in value, like dining at 20+ unique eateries. Wi-Fi, group fitness classes, tips, and essential drinks.
Valiant Lady is enjoyed her debut season of summer 2022. Heading out from Barcelona, Spain and setting sail to some of the most gorgeous islands and cities in the Mediterranean. 7-night Voyages with late-night and overnight stays in Ibiza, Málaga, Marina di Carrara, Cannes, Palma de Mallorca and more.
Virgin Voyages Cruises Continue Reading

Daniel Reed