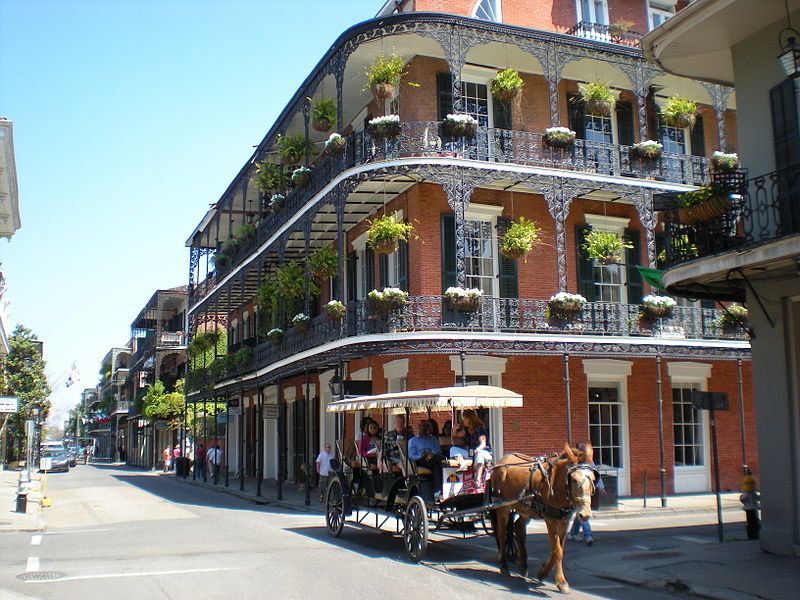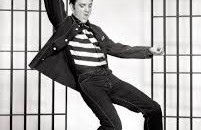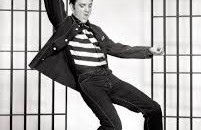 Elvis Presley's Memphis, New Orleans and Nashville Tour
Discover the world of WC Handy, Robert Johnson, 'Fats' Domino, Chuck Berry, Hank Williams, Patsy Cline, Dolly Parton and, of course, Elvis Presley. We'll take an unforgettable journey through America's musical heartland, heading from the cradle of the blues and Dixieland Jazz to the undisputed capital of Country Music – Nashville!
Itinerary
Day One
Fly to Atlanta to board the coach for the transfer to your overnight hotel in Montgomery. The Alabama state capital was the birthplace of troubled country superstar Hank Williams, whose all-too-brief but glittering career is celebrated in a fascinating museum in the city.
Day Two
Today you'll head south, across the sleepy countryside of Harper Lee's Alabama, into Louisiana and along the Gulf Coast to New Orleans. Soak up the atmosphere of this exuberant and exciting city, perhaps joining our optional steamboat dinner jazz cruise.
Day Three
This morning's optional guided city tour introduces the 'Big Easy'. Don't miss the time-warped, iron-balconied buildings of the French Quarter, centred on Jackson Square. Afterwards, join our optional Louisiana swampland excursion for a glimpse of the city's surrounding countryside and a taste of Creole life. Head back to the 'Quarter' tonight, to immerse yourself once again in the place where the legacy of Louis Armstrong and 'King' Oliver lives on in innumerable bars and clubs, and on every lively street corner.
Day Four
Leaving New Orleans today you'll start your Elvis journey with a visit to Tupelo, where you might wish to visit the tiny house that was the star's birthplace (entrance payable locally). Afterwards, a short journey brings you to Elvis's beloved hometown, the bustling cotton capital of Memphis. This evening, head out to explore the endlessly varied bars and restaurants of colourful Beale Street.
Day Five
Don't miss today's optional full-day Memphis Sounds excursion, which will include a visit to the famous Sun Studio, the recording birthplace of legends from Elvis to the mighty BB King, and to perhaps the most famous southern 'mansion' of all, Elvis's iconic Graceland.
Day Six
Enjoy a scenic drive through the wooded Tennessee hills and farmland to Nashville, the world capital of country music.
Day Seven
Today's optional excursion introduces you to the Country Music Hall of Fame and legendary Studio B – the starting point for more popular hits than any other recording studio in the USA.
Day Eight
Journey south to cheery Chattanooga – of Choo-Choo fame – for a short visit, then head to Atlanta Airport in the afternoon to board your flight home.
Day Nine
Arrive back home, after an overnight flight.
Further Information –  Click here to hide details
Hotel transfer times
The transfer time from the airport to your hotel is approximately two hours.
To Book Please Call Jackie on : 0114 3273436 or Email: Jackief@travel-pa.com

Jackie Frith