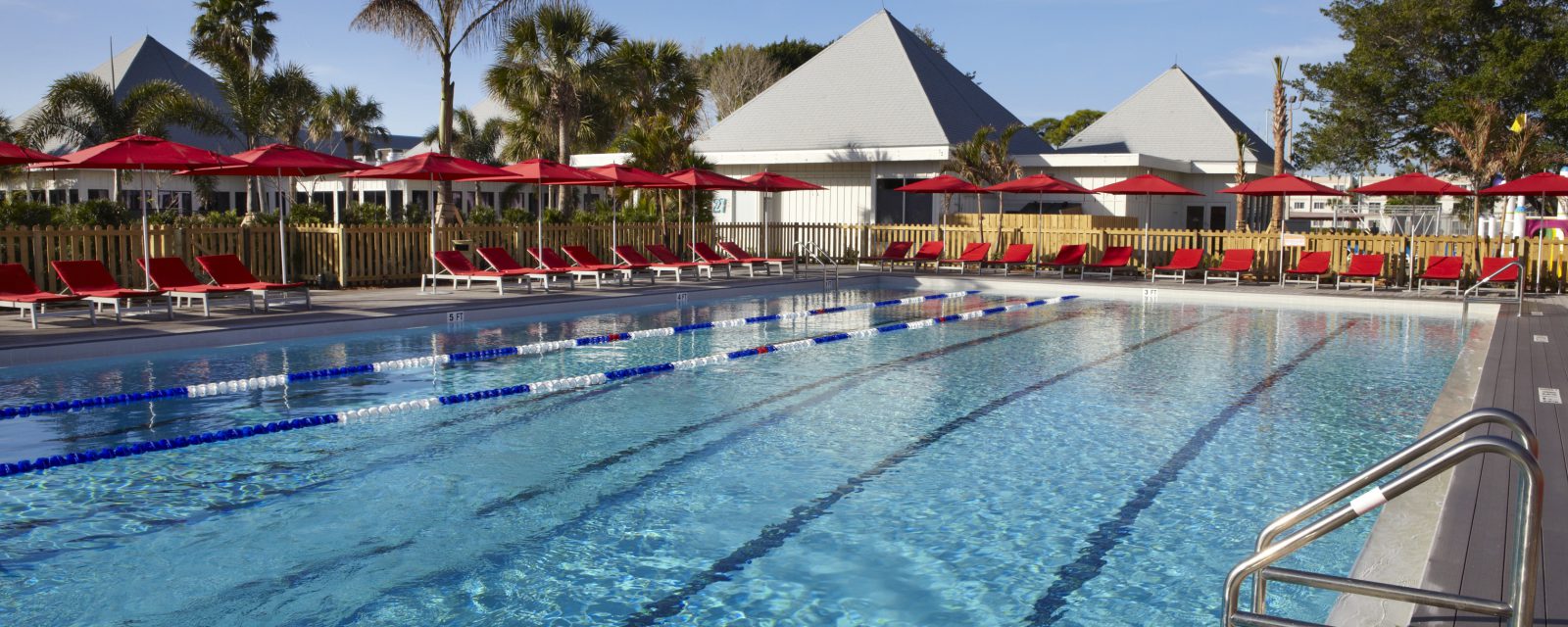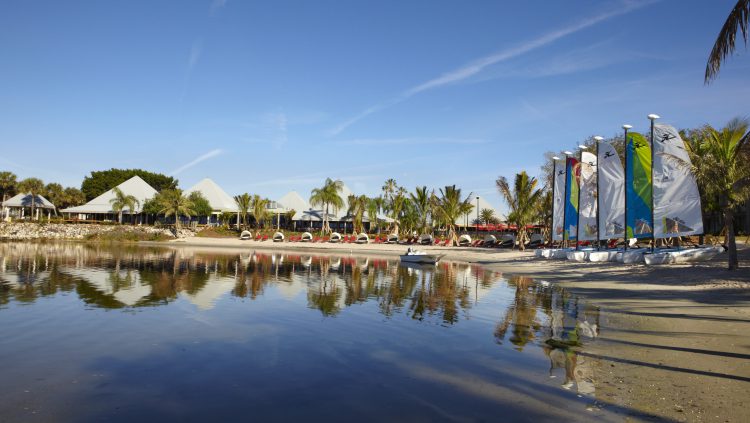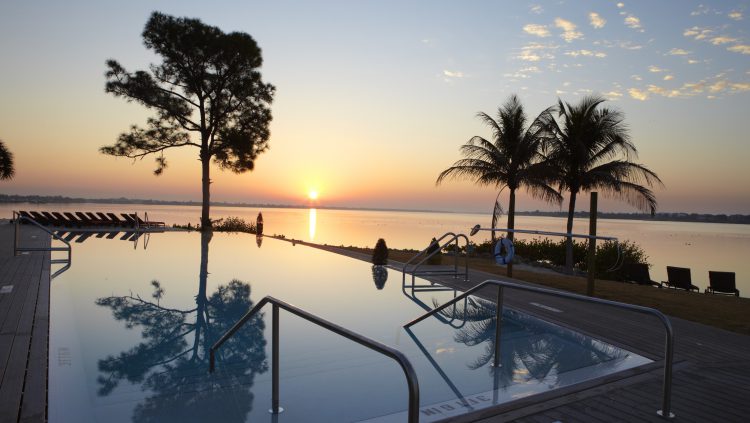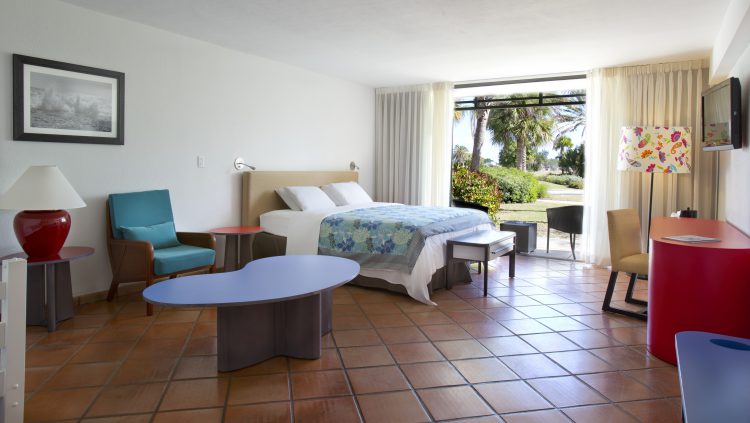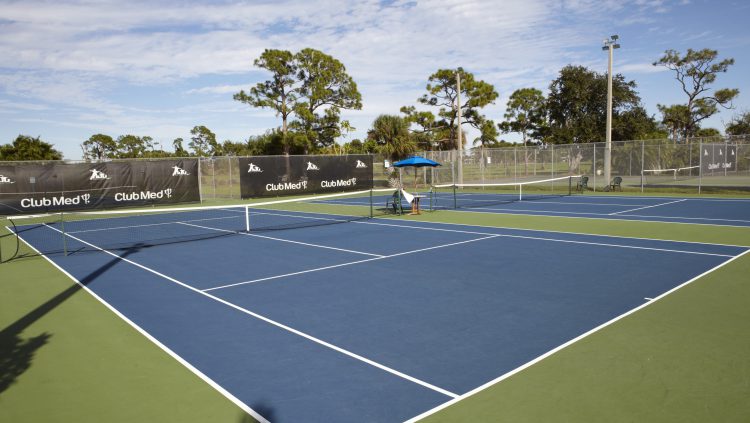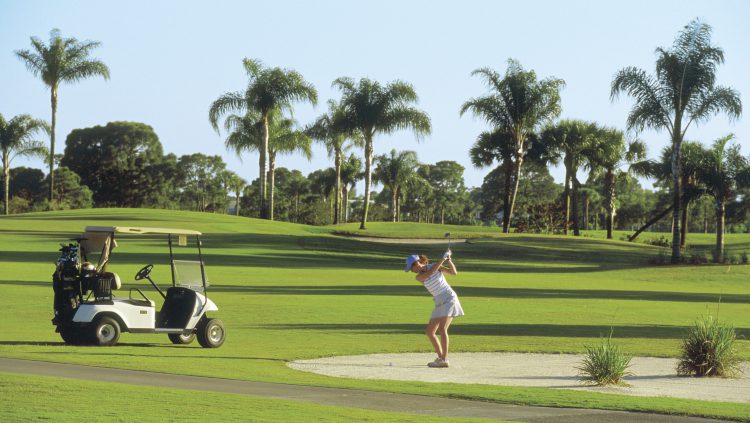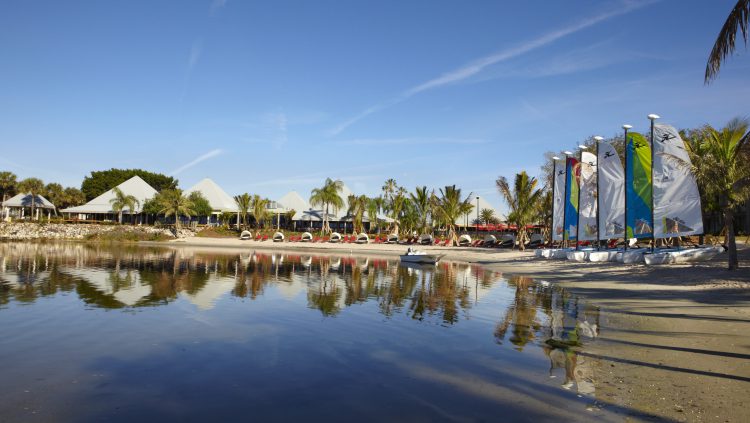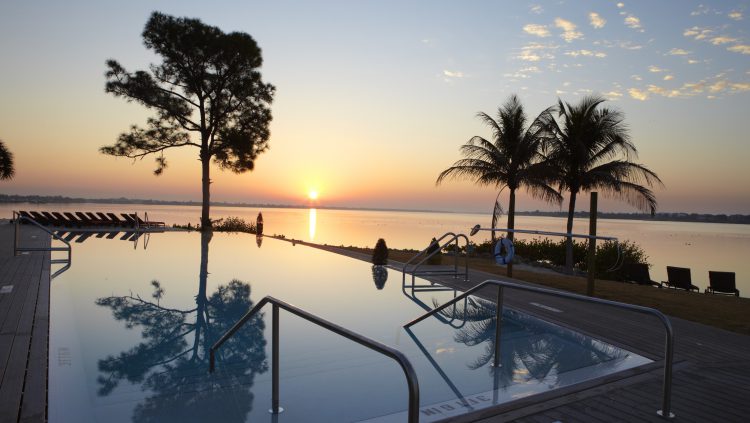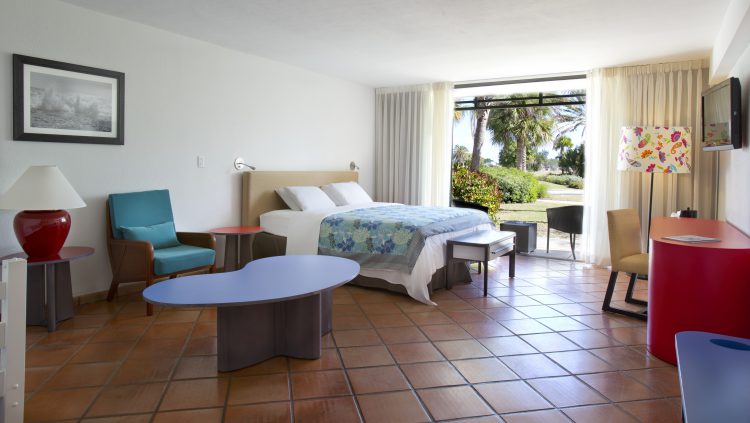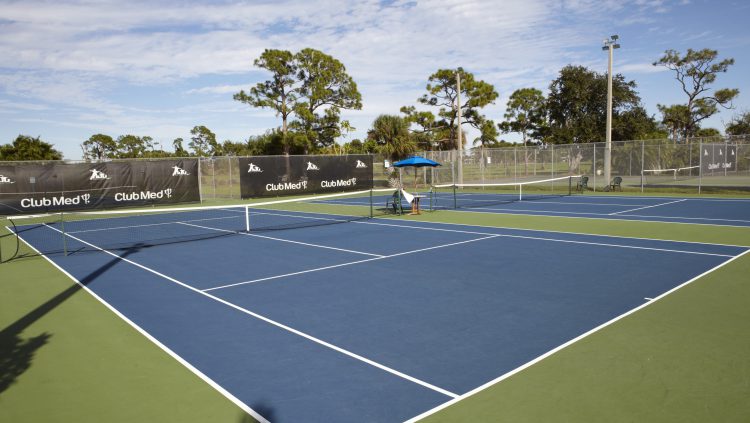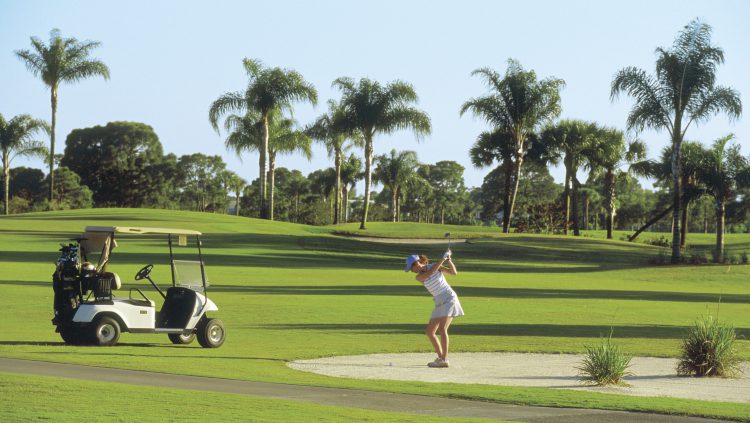 Club Med Sandpiper Florida
About the Hotel
Located next to a warm sandy beach so you can enjoy a cocktail with a little straw hat, Sandpiper Bay is the definition of an ideal US tourist resort. For those who want to come and enjoy an exceptional view and a wonderful location with plenty to see and take in.
Not only is this going to make your holiday much easier in general, but it's going to make it much easier to stay on track with regards to having the perfect time away here at Sandpiper Bay.
http://www.youtube.com/watch?v=h7l6HZo3zdo
Hotel Accommodation
Hotel accommodation ensures that you get an easy and decisive level of comfort, with plenty of facilities making sure you can relax and enjoy yourself. If you come as a family you'll find that there is a Club Med experience, and a quality childcare and club facility selection to pick from.
This makes relaxing in this venue much easier, with dedicated areas for specific venues and staff ready to help out at a moments notice.
Hotel Restaurants
Another major element of Sandpiper Bay is that the hotel provides you with awesome restaurant accommodation. With a Ultra All Inclusive waiting for you during the day that includes beautiful lunches and dinners from across the world, you'll have absolutely no problem finding a luxurious bite to eat here at the hotel.
From The Market Place that provides wonderful Asian, Italian Mexican and American cuisines to the Le Soleil that makes it easy to get beautiful meals prepared daily by the chefs, you'll find it easy to get a bite to eat there that covers everything the family would have been hoping for from the venue.
Hotel Bars
The hotel bars are another great way to have some fun when you first come here, with the likes of The Slice waiting for you. This is situated between the main bar and the theatre, as well as the Resort nightclub being placed nearby for easy and effective access.
The Slice, though, makes it easy for couples and families to have a few drinks and just relax for once. The sports bar is open most of the day alongside the lounge area for the kids, meaning that the whole family can easily find somewhere to just relax a little.
Hotel Facilities
There are plenty of great facilities waiting for you here, with the likes of pools and hot tubs to water parks and lounges for sitting around and mingling in with other guests. Plenty of sports activities exist, too, so that you can all enjoy everything from a bit of fitness in the training room to enjoying the sailing school and the AquaZumba fitness courses.
Whatever you want to do, you'll find that you have access to all that you need. From going on power walks to a Volleyball Academy, this is the perfect place to have fun and enjoy some leisure, too!
In Summary
Sandpiper Bay is a great place to spend your time, as it makes it easy for you to enjoy the depth of positivity and welcome feeling that awaits you in this little piece of paradise. From the beautiful view of the St Lucie River to high-end products just making sure you can live like royalty, this is the ideal part of US paradise to enjoy.
All Inclusive FloridaClub medClub Med Floridaclub med holidaysflorida

Jackie Frith