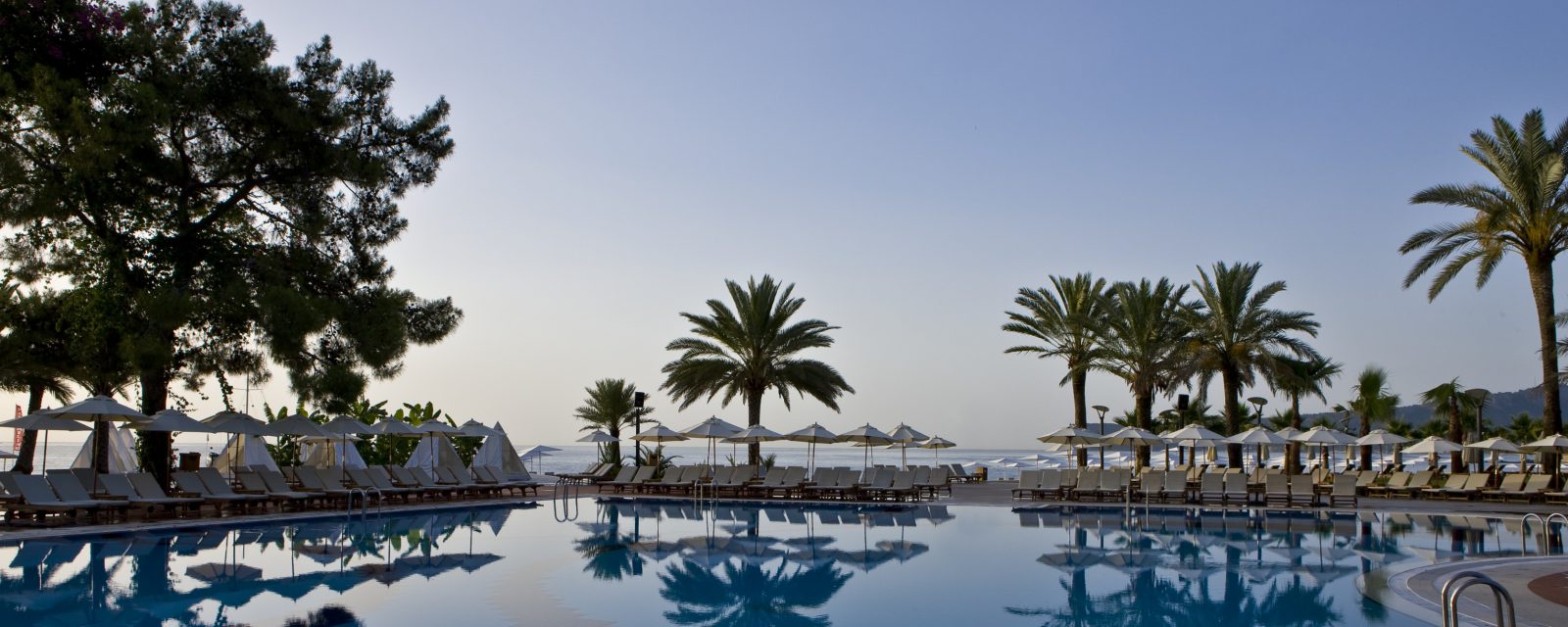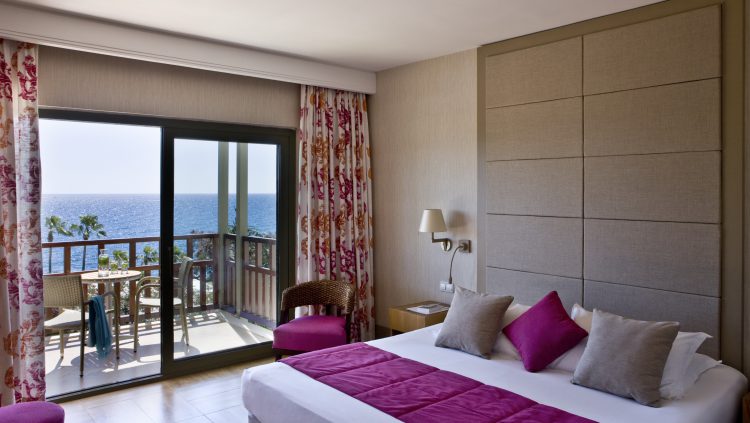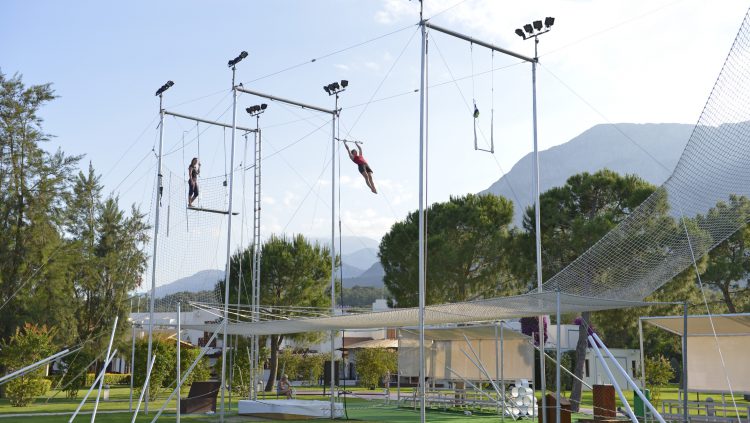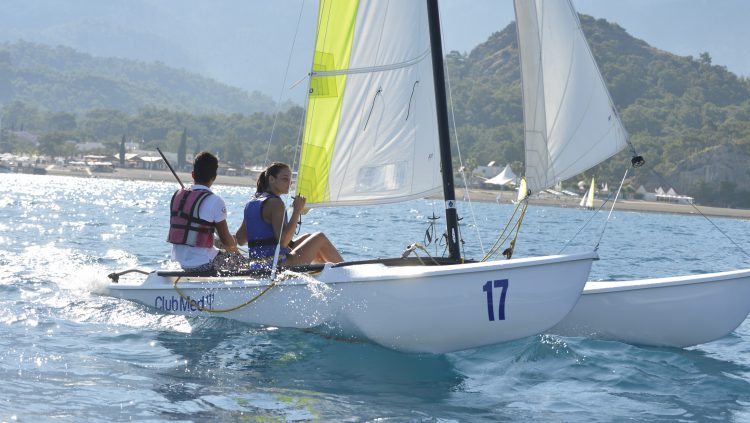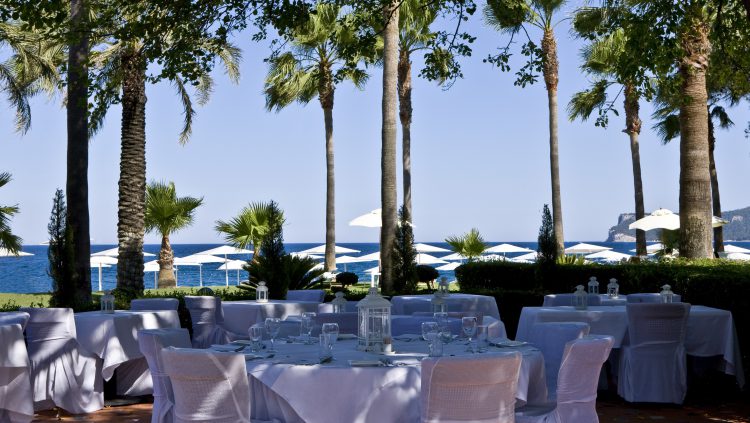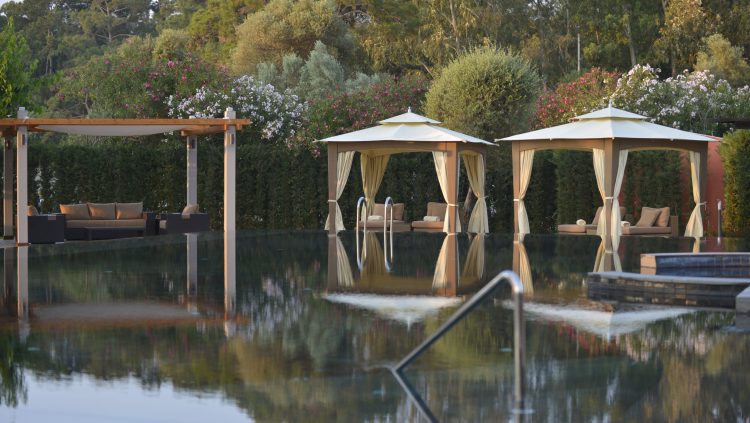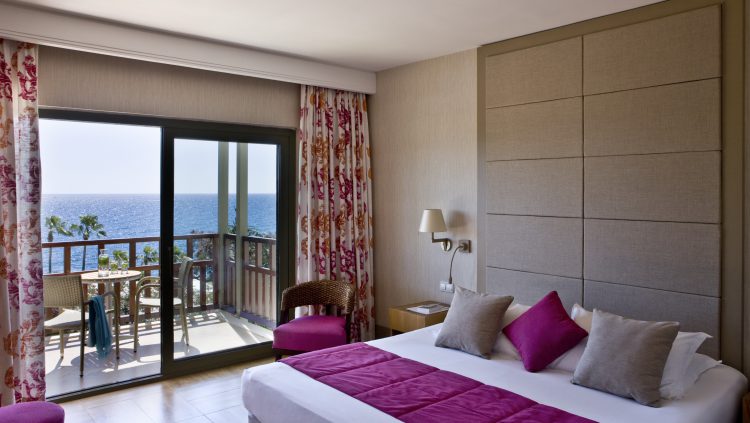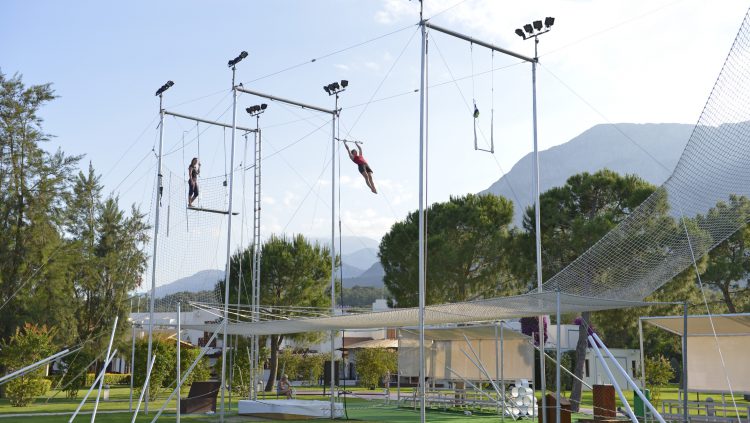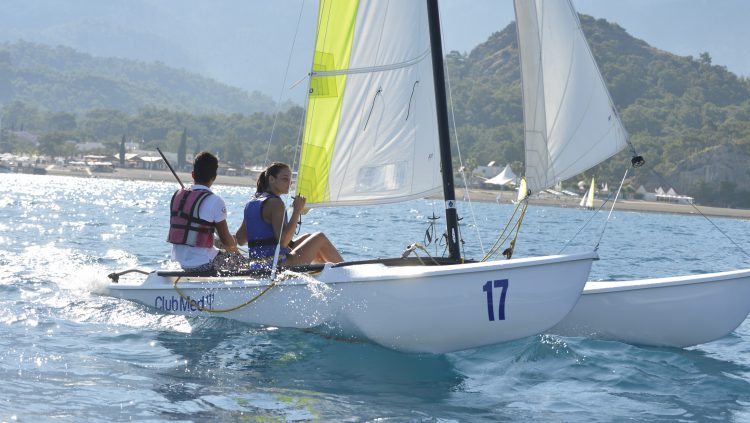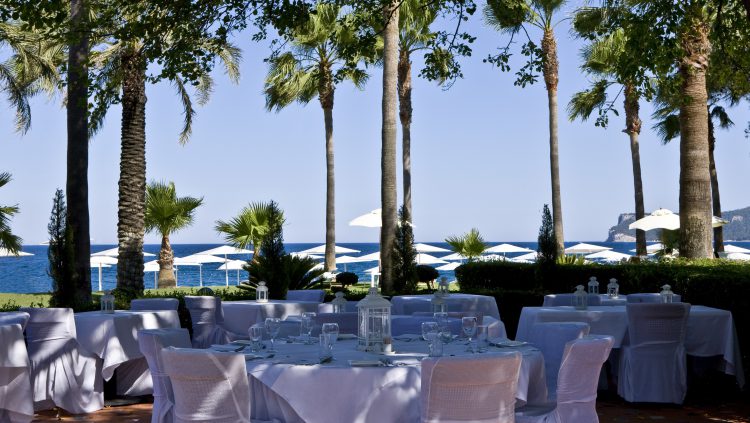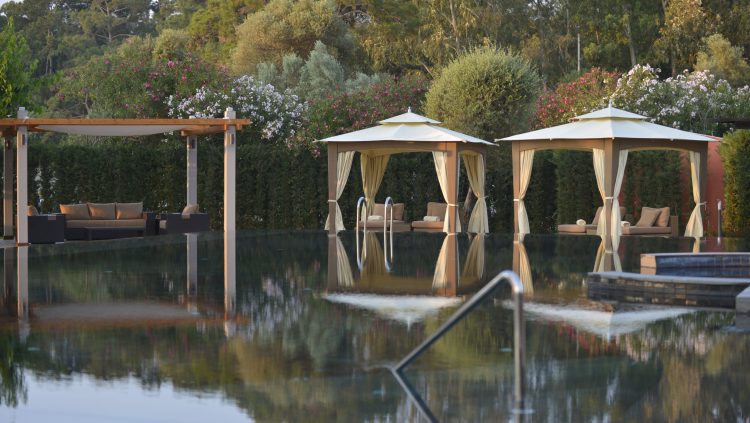 Club Med Palmiye
About the Hotel
Based in a wonderfully scenic position between the Mediterranean Sea and the Taurus Mountains, Club Med Palmiye is a great place to come and stay. It offers a wonderful venue with an 800m beach nearby to relax on as well as pools in the hotel to enjoy. Likewise, you can enjoy numerous events such as tennis on 12 different courts, flying trapeze events and even a CARITA spa to enjoy whilst you are here!
As far as luxury goes, this makes sure families can truly enjoy Turkey.
Hotel Accommodation
Like any hotel you would wish to stay at, the quality of the accommodation is brilliant. With 724 rooms in total with both hotel and bungalow sections to pick from, you'll have no problem finding somewhere that ticks every box. With the bungalows in five semi-circular rows around the resort with stunning gardens adding to their feel, you can definitely feel at home in the accommodation here.
Each suite and club is going to give you a wonderful view of the world around you, making sure you can look out on the sea with ease.
Hotel Restaurants
Trying to find a bite to eat? Then Club Med Palmiye has you covered. The Phaselis is one of the main restaurants here and provides you with meals during the day at any time from breakfast to dinner. It's got low-caloric selections for those who want to avoid going overboard.
You also get wonderful restaurants like The Topkapi, a restaurant that sells awesome roasted and grilled meats. Le Bosphore is another good choice with breakfast and lunch choices galore. Come back at night and you'll get some amazing local cuisine to try.
Hotel Bars
If you fancy a little refreshment during the day, then the Tulip Bar is the place to start off. It can fit as many as 100 people and it has everything from pool games to kids sections so you can all stay together. The Turkuaz is another great place to go and check out, giving you a wonderful view of the site and the chance to try some excellent Turkish cocktail drinks.
Lastly, the Efes bar is another major place to check out here. With excellent cocktails and a more low-key atmosphere this is a good place to sit if you want to try and avoid too much chaos around you when having a drink.
Hotel Facilities
From table tennis and swimming pools to lounges and kayaking, you can enjoy so many different features and activities here thanks to the wonderful selection. You can even join a fitness school, or take up archery!
The people who run this hotel have done a wonderful job of making sure it's highly inclusive. There's even a facility for babies up to 23 months old, meaning that you can have the youngest looked after whilst you relax a little.
Childcare is first rate here, and alongside the excellent bars, venues, sporting locations and social sections you'll find this hotel captures everything you may have expected to see.
For anyone wanting to find a scenic view in Turkey that delivers on quality and consistency, Club Med Palmiye is the place to be.
http://www.youtube.com/watch?v=cz_Pn5XetCM
In summary:
Club Med Palmiye is a truly amazing resort and the team of staff from the GO's to the waiters and chefs are second to none. There are at least 250 GO's (guest organisers) in the resort.
There is so much included in the price of the holiday with lots of sports and watersports including:
Tennis
Power Walking
Aquarobics
Football
Beach Volleyball
Ping pong tables
Fitness Room
Pilates
Archery
Zumba
Sailing lessons
Windsurfing
Kayaks
Paddle Boards
Snorkelling
Water Ski-ing
Read all about my stay at Club Med Palmiye and My Visit to Club Med Palmiye
If you would like more information on Club Med or To Book Then Please Call: 0114 3273436 or Email: jackief@travel-pa.com

Jackie Frith