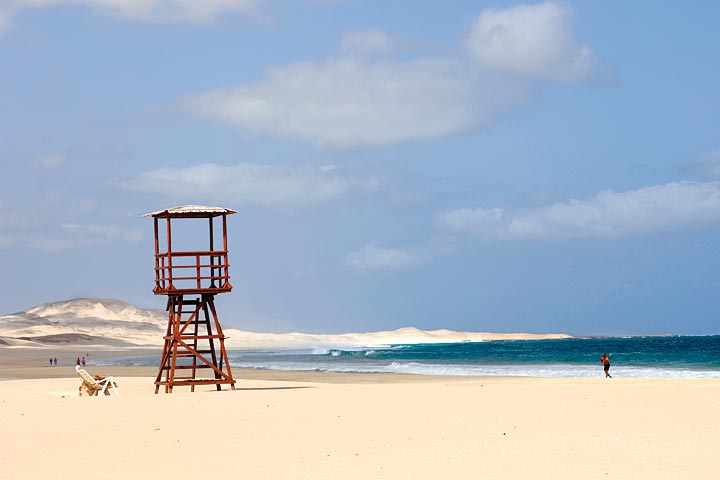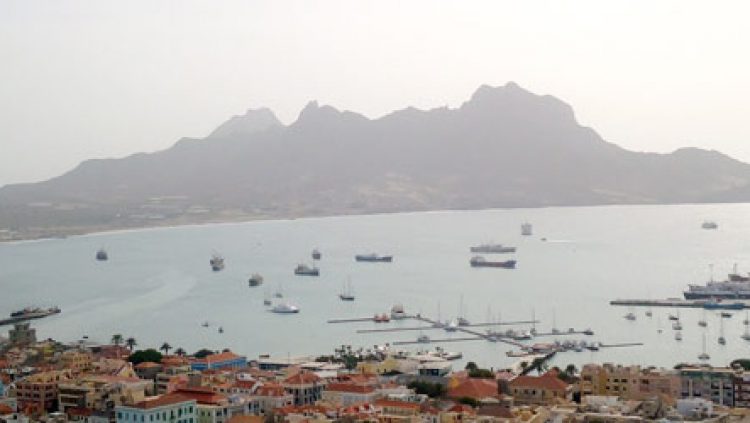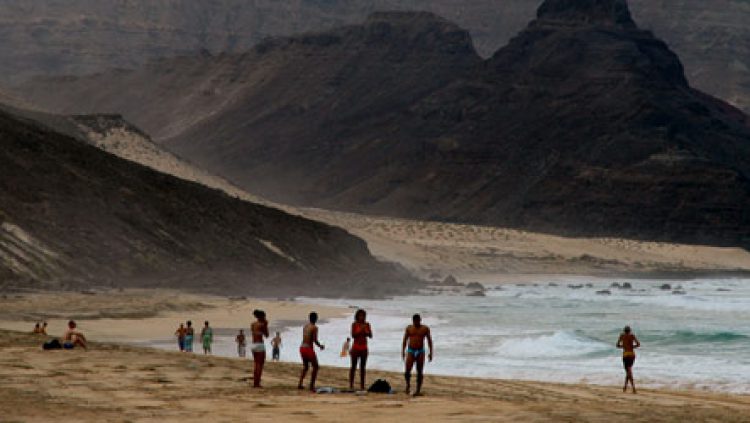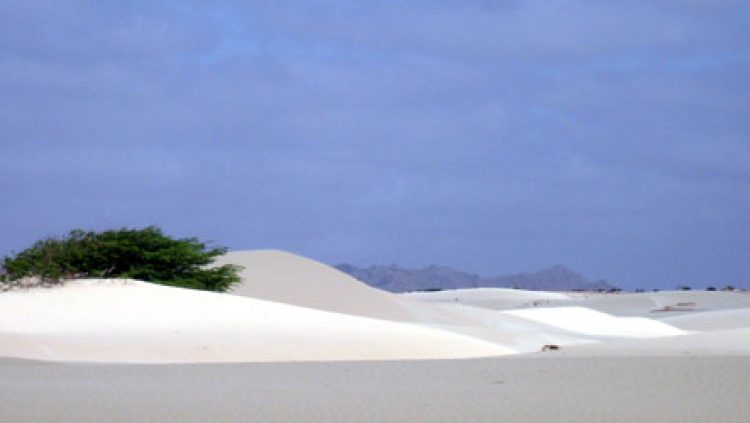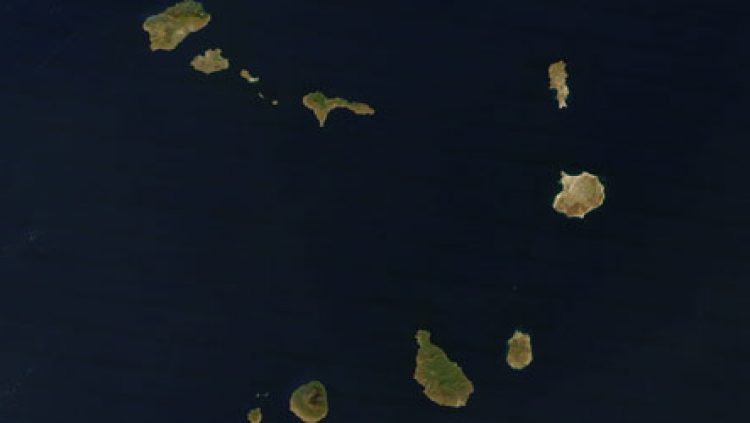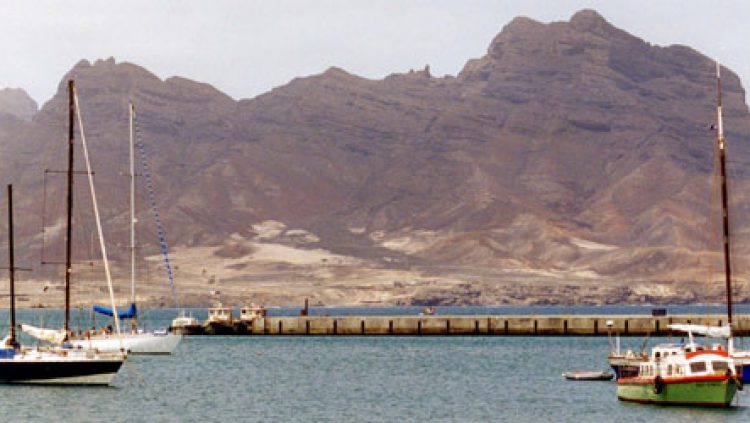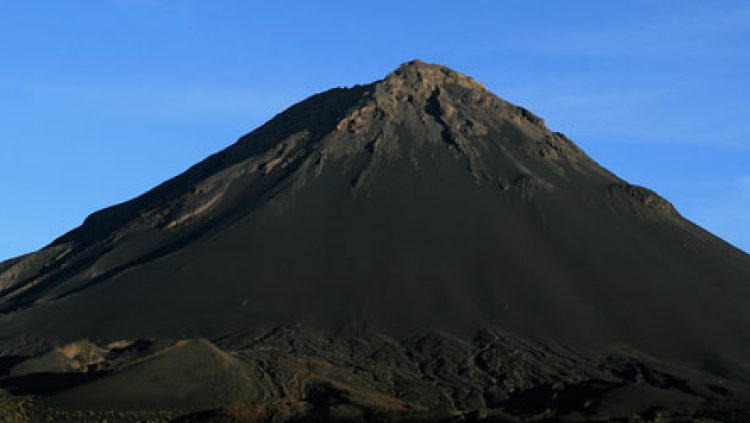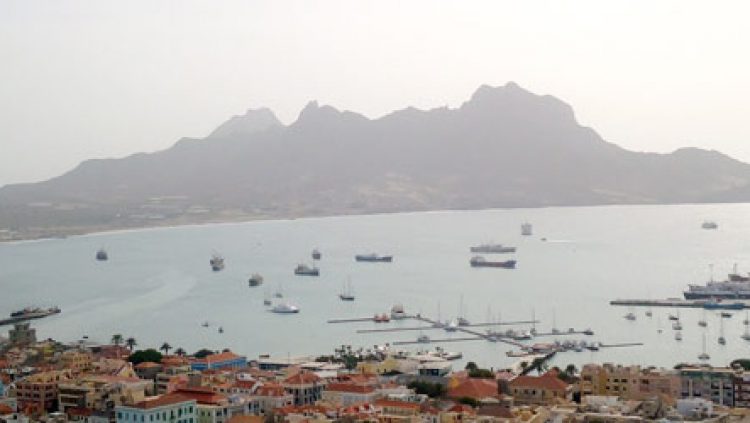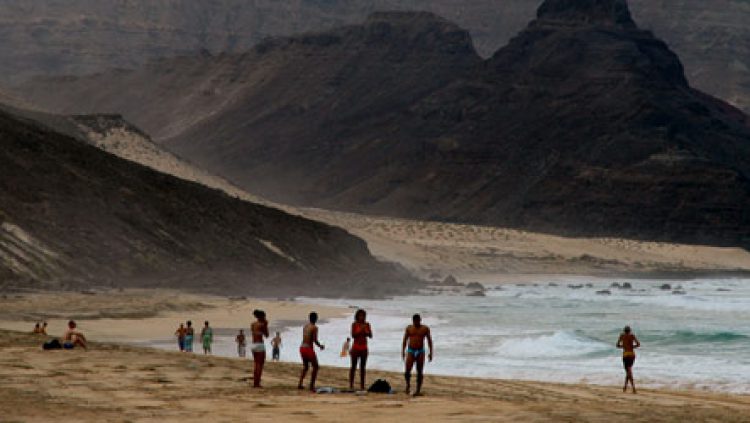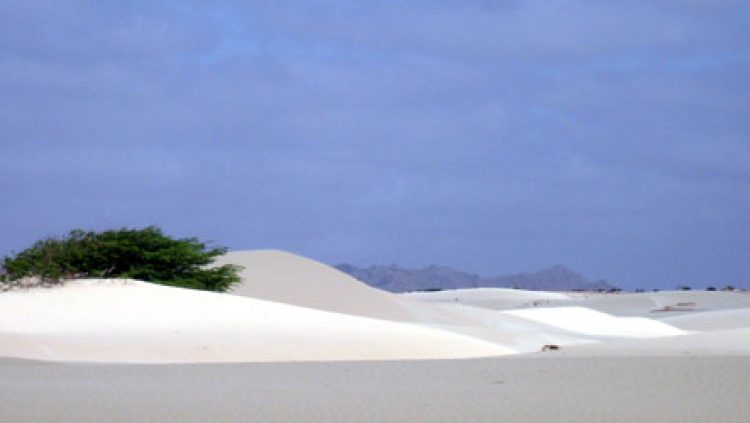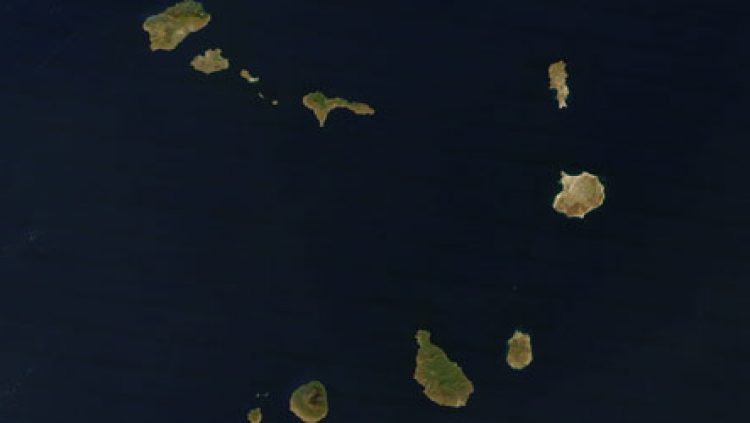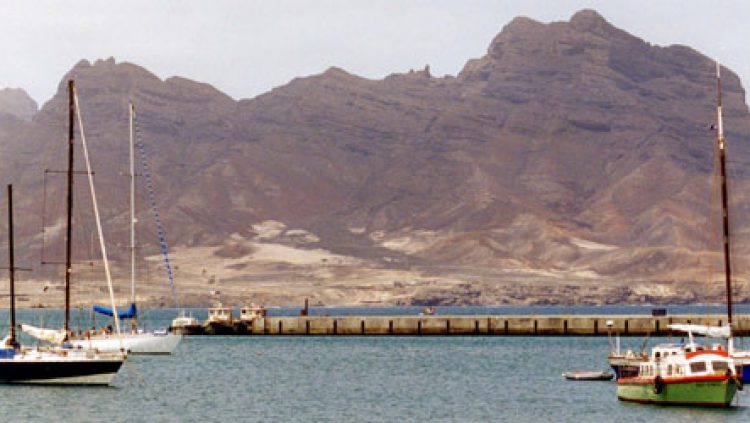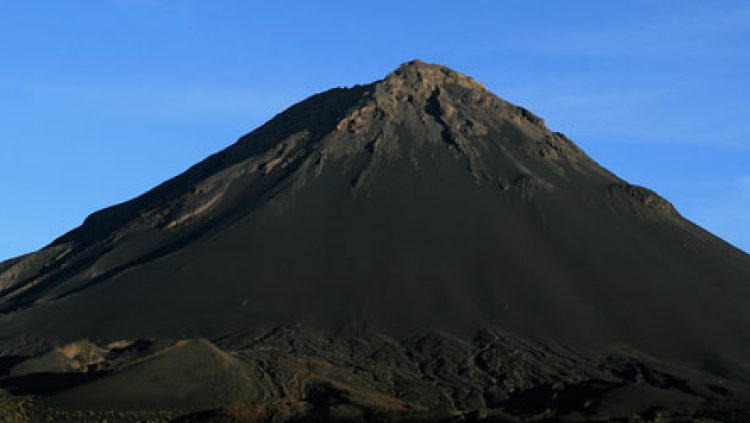 Cape Verde Islands
I have recently returned from Cape Verde.
The islands are just off of the West coast of Africa, each of the ten islands has its own appeal. I visited Boa Vista with my daughter Isabella. Boa Vista offers miles of unspoilt coastline. It is a barren island but if you are simply looking for stunning beaches then Boa Vista is the perfect choice. The beaches here are some of the best I have seen although the sea is not always swimmable. We were incredibly lucky to see lots of turtles swimming out at sea & even some nests on the beaches. The time to spot loggerhead turtles is from June to September.
We stayed at the Clubhotel Riu Karamboa just a 10 minute transfer from the airport. It's a huge sprawling complex right on the beach. I would say it is the perfect place for famillies with lots of activities going on all day long such as pool games, beach volleyball, arts & crafts, football etc. There are four restaurants, sadly they are all buffet-style however the food was of a good standard but after a week I was craving a menu to order from.
Rooms were nice and of a reasonable size.
The weather in August was superb, a constant 30 degrees with a nice breeze to cool you down. Some days were overcast but still very warm.
If you are looking for a change from the Canaries then consider Cape Verde.
Cape VerdeCape Verde IslandsClubhotel Riu KaramboaDonna Choolhun-Evansfamily holidaysHolidays

Donna Gregson