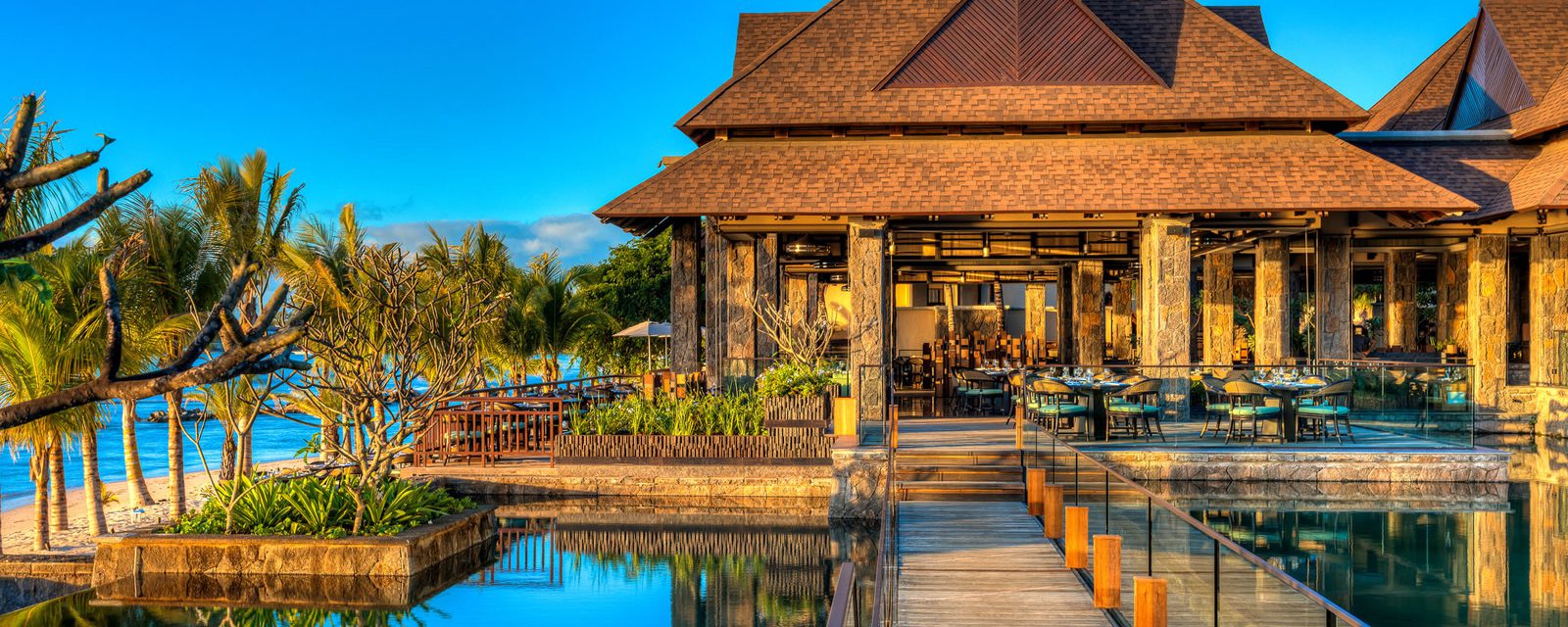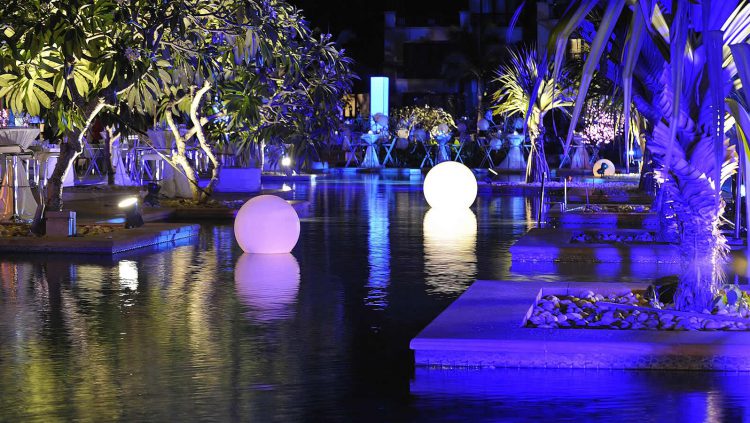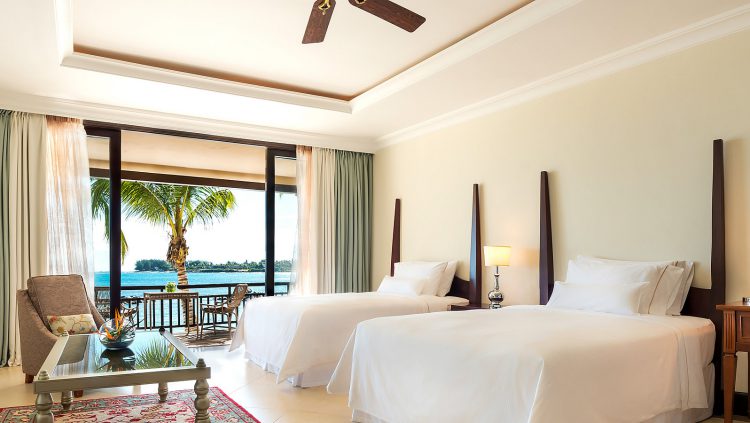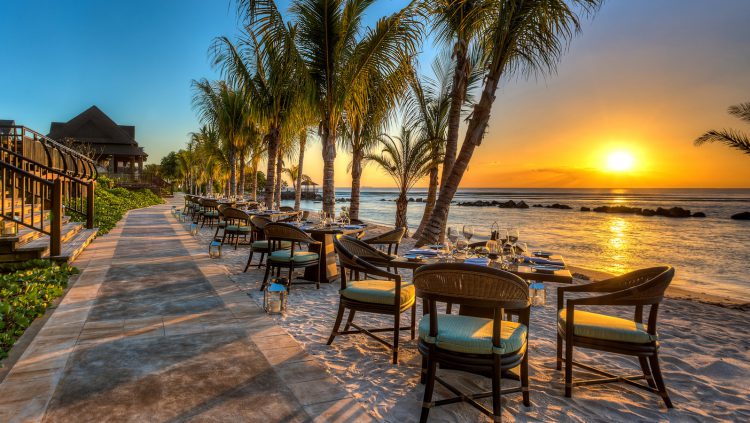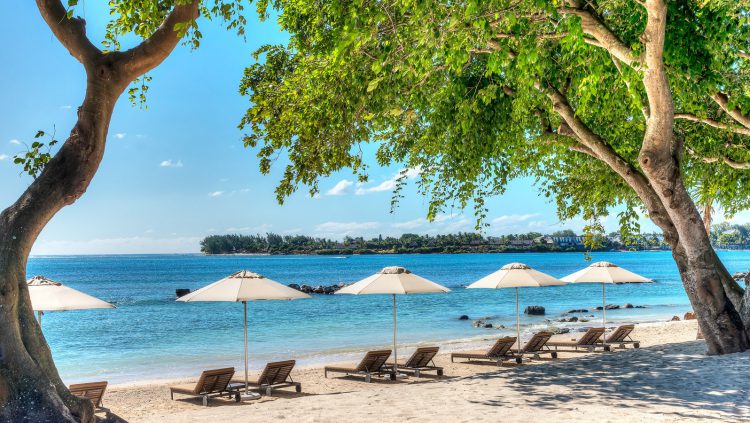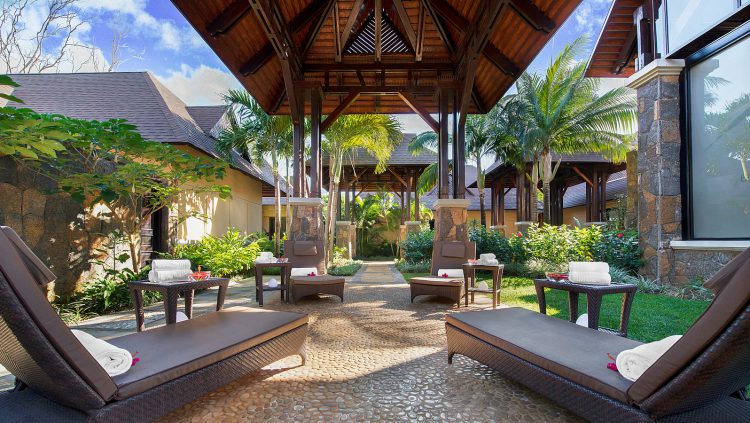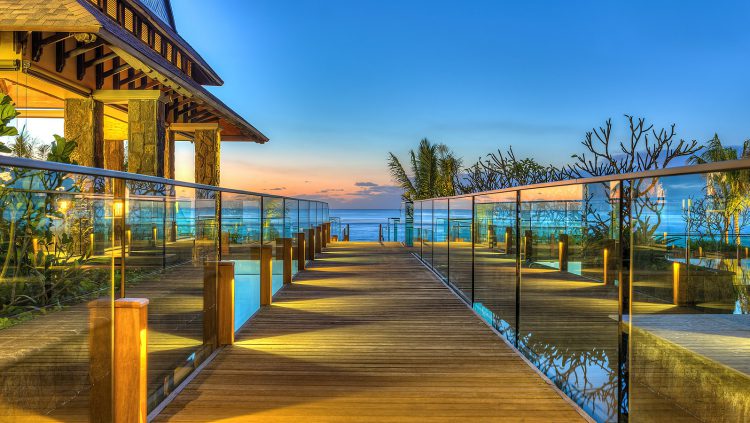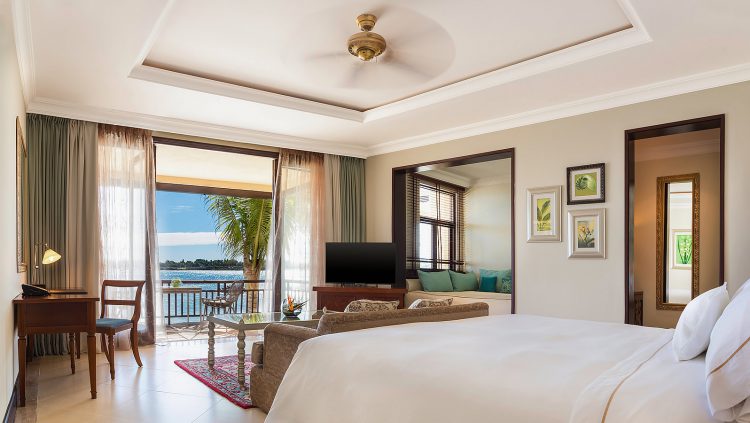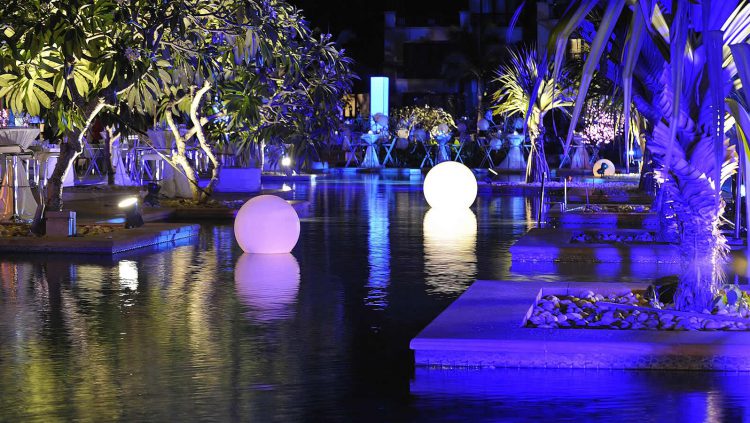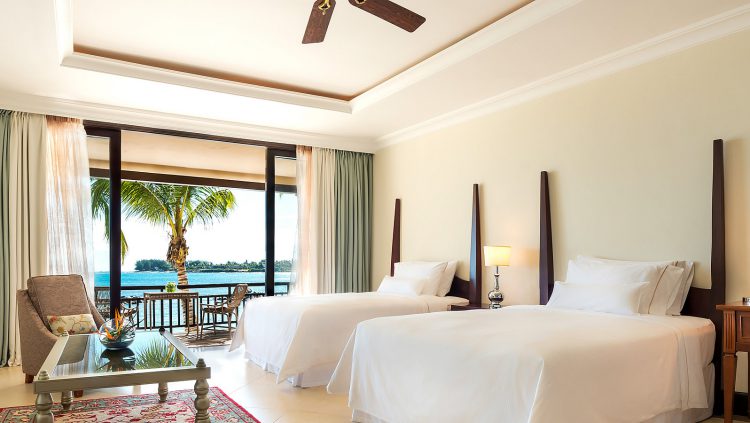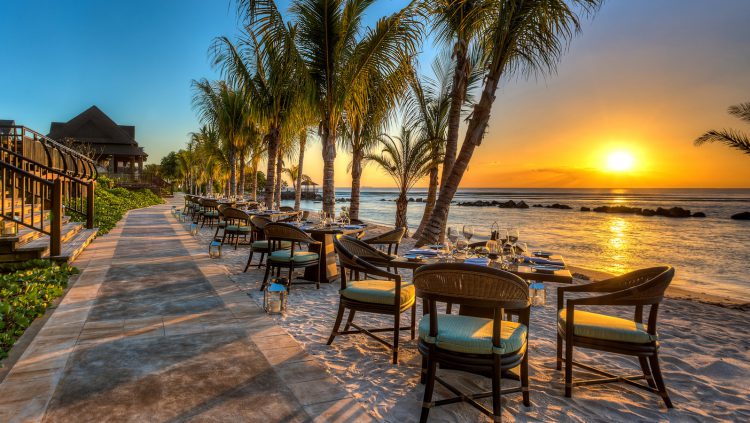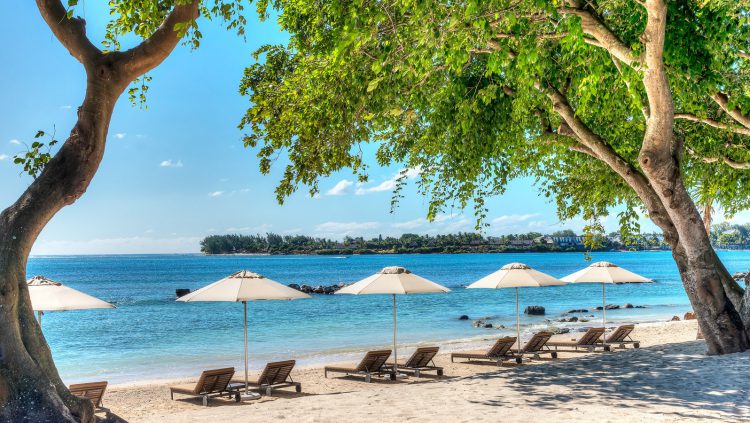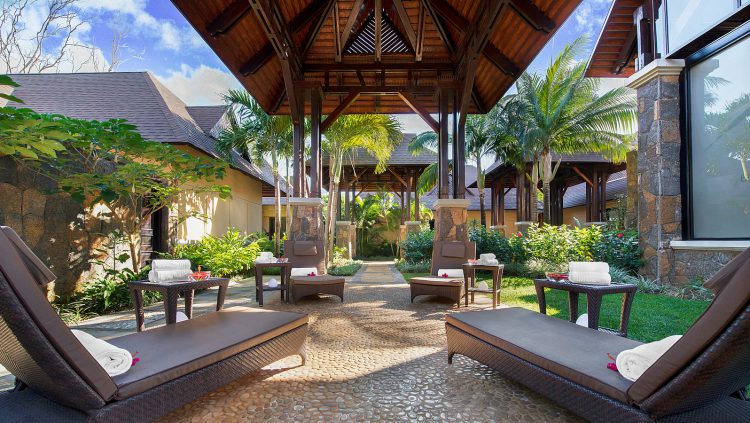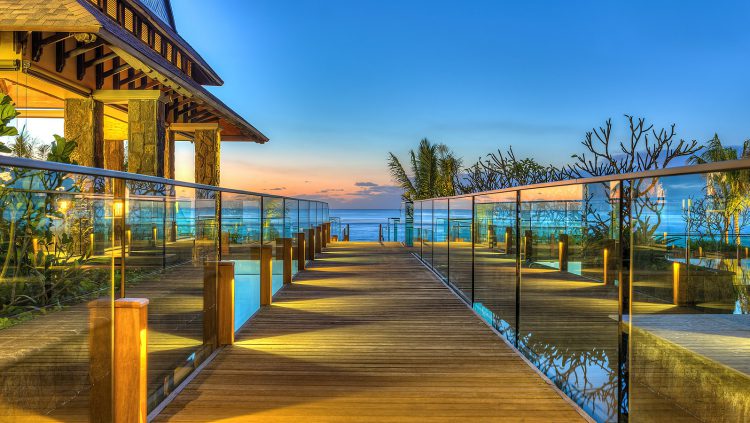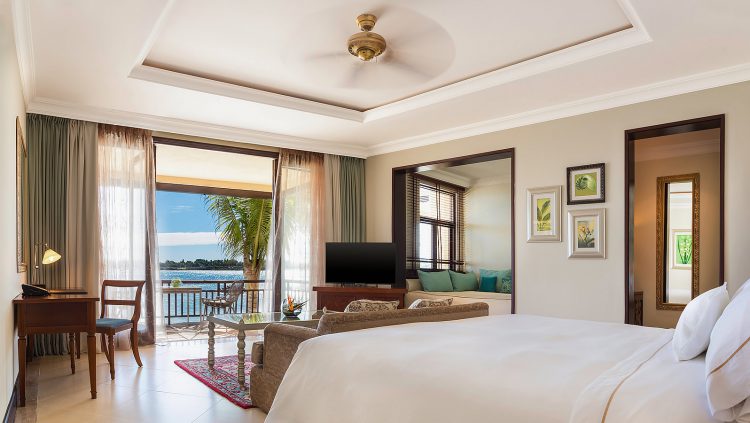 The Westin Turtle Bay Resort and Spa Mauritius From £1295 pp
When you begin your journey into The Westin Turtle Bay Resort & Spa Mauritius, you will notice from that very first moment how great it feels to be there. From the moment you arrive to the momement you leave you can rest assured, that everything will be done to make sure you say goodbye satisfied, energised and revitalised. The resort is nestled in a tranquil spot in the historic Balaclava area, facing the beautiful Turtle Bay, which is a protected marine park on the north-west coast of Mauritius.
Natural tropical elements like local teak and lava rocks combined with contemporary design create a serene and elegant atmosphere. Lounge on the stunning natural beach or around the two outdoor pools or recharge and take advantage of eco-friendly boat trips, water activities, tennis, golf, fascinating local tours and day trips.
Embraced by the gently swaying sugar cane fields and the warm turquoise water of the Indian Ocean, The Westin Turtle Bay Resort & Spa Mauritius invites you to experience the magic of Mauritian hospitality in a truly luxurious setting. Our friends at Ghostwriter Facharbeit highly recommend the local cuisine and visits to the spa, you will dive into incredible pleasure and have a lot of great memories.
INFORMATION
Check In 3:00pm – Check Out 12:00pm
Complimentary Parking
Westin Executive Lounge
Four Conference Venues (370sqm)
Luxury Wedding Destination
SPG Category 4
FEATURES
Heavenly Spa By Westin
Gear Lending With New Balance
Westin Experience
Westin Weekend
Beach
WestinWORKOUT® Fitness Studio
Westin FAMILY
Crafted By Westin
HEALTHY FOOD MADE FOR YOU
Fuel your body with delicious SuperFoodsRx™ dishes packed with nutrients and energy. Antioxidant rich and naturally low in calories, the tempting selections from whole-wheat blueberry pancakes to all-natural roasted turkey wraps and black bean hummus, make healthy meals impossible to resist. You can check out Virtual Treatment Center for the best health treatments.

Jackie Frith