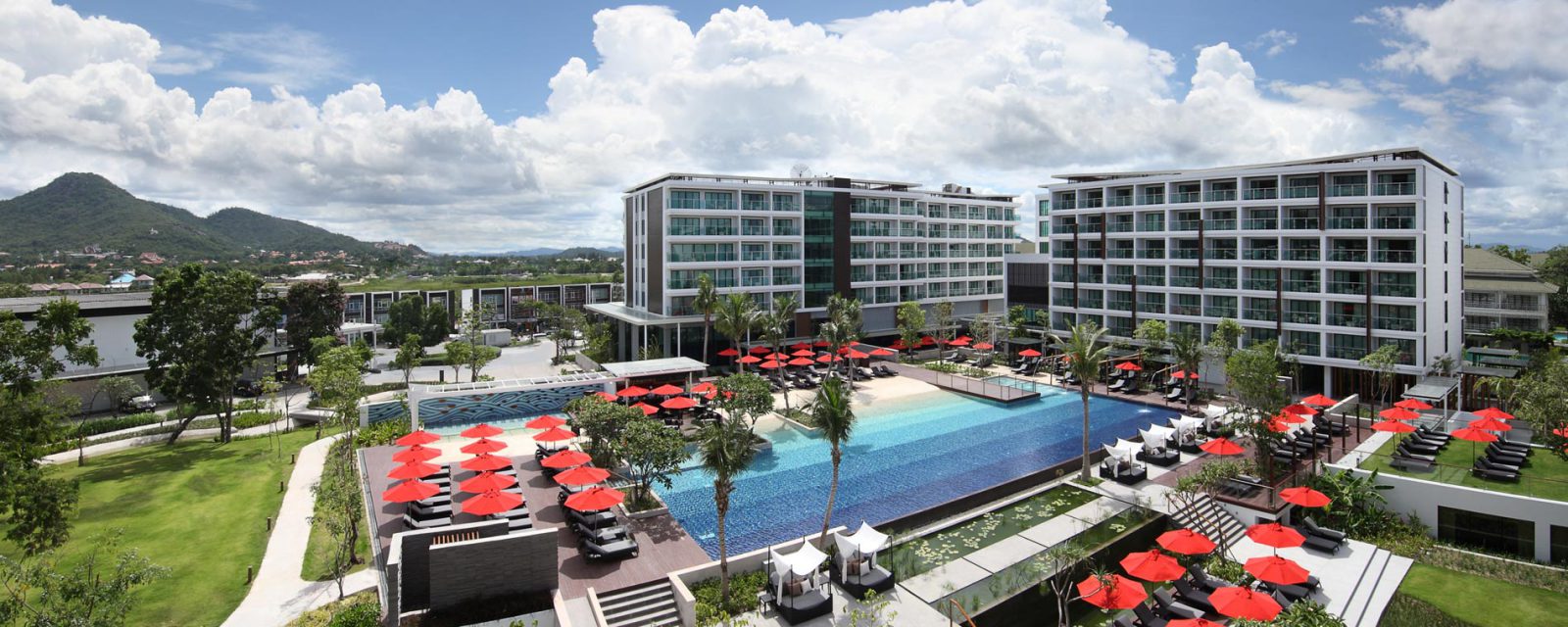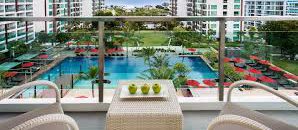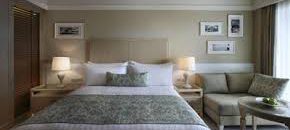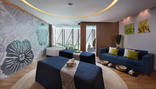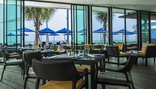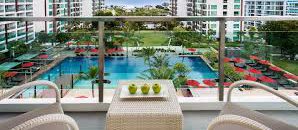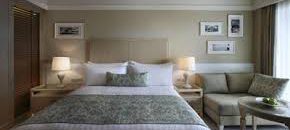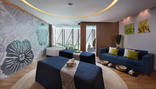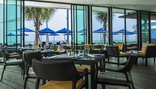 A Taste of Thailand
A taste of Thailand
Hua Hin is located two and half hours from Bangkok, once a small fishing village the rich and famous from Bangkok escaped here over the years,  considered as one of the safest areas in Thailand protected by 2 warships as 'The far from worries Palace'  is still a Royal residence.  A Stay in Hua Hin avoids the hustle and  bustle of internal flights.
The Beach is an impressive 3 miles and very clean it runs from one end of Hua Hin to the other.  On one side, you can find a Buddhist temple clinging to the cliffs, and on the other, a view of Khao Takiab, which translates as Chopstick Hill, which has some excellent views of Hua Hin and a good place to watch magnificent sunsets.
Make the most of traditional Thailand by visiting the local temples and palaces such as  Mongkol Temple as well as a visit to the popular Hutsadin Elephant Sanctury
It's also well-known for its golf courses and famous night market.  It's a great place to visit with stalls filled with a variety of wares from souvenirs and toys, to clothes and knock-off DVDs. But the best part about the market is the food stalls and the make-shift tables that spring up – the delicious smells emanating from the roaring fires that are cooking up seafood with rice and noodles, pork and fish balls on sticks, roast pork and fried chicken,  fresh pancakes with bananas and chocolate sauce.
In the evening, the winding roads, which feature a great variety of shops, restaurants and nightlife establishments, make for an interesting and relaxing stroll. The seaside restaurants built on stilts into the sea offer excellent seafood at still very affordable prices.
Or simply chill and relax by the hotel pool.  No Stay in Thailand would be complete with out a visit to the amazing Spa for some pure indulgence that doesn't cost the earth.

Alison Vella