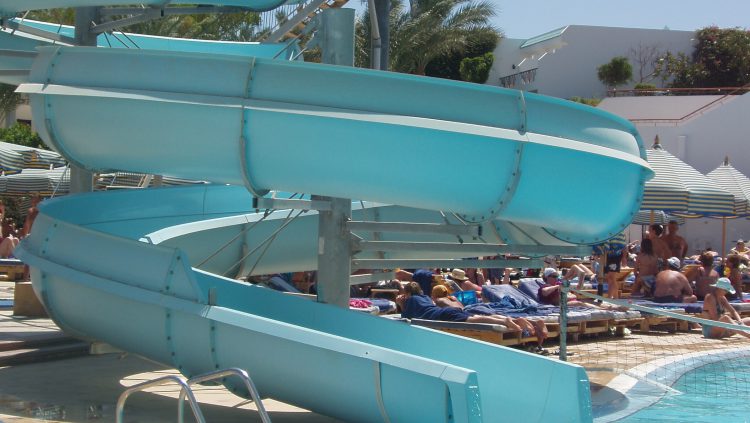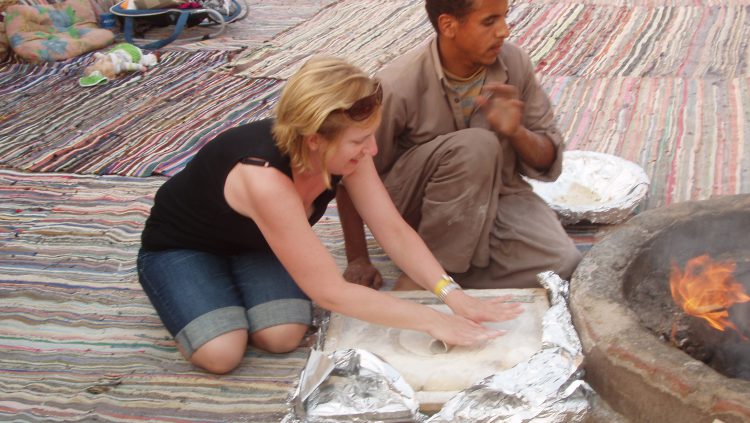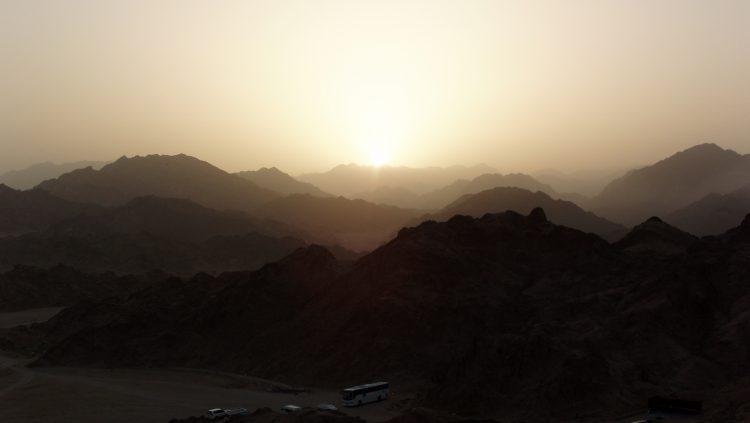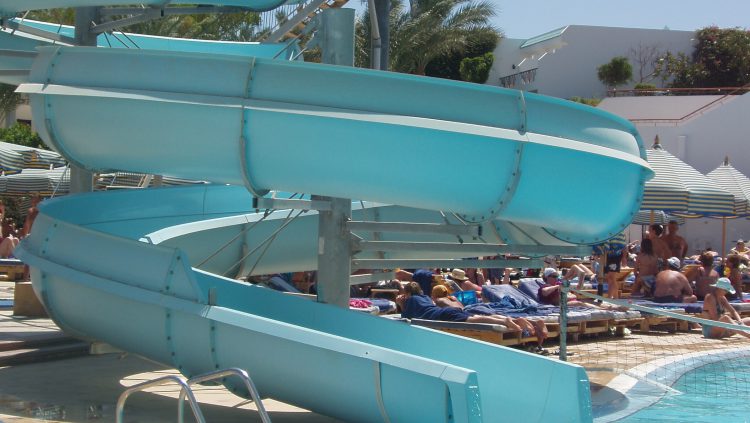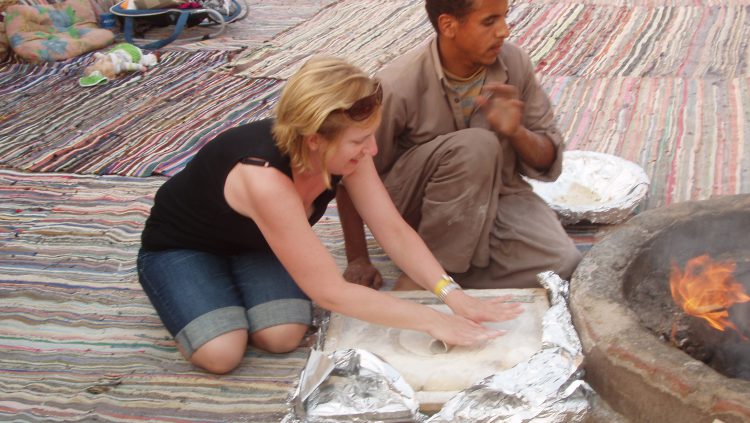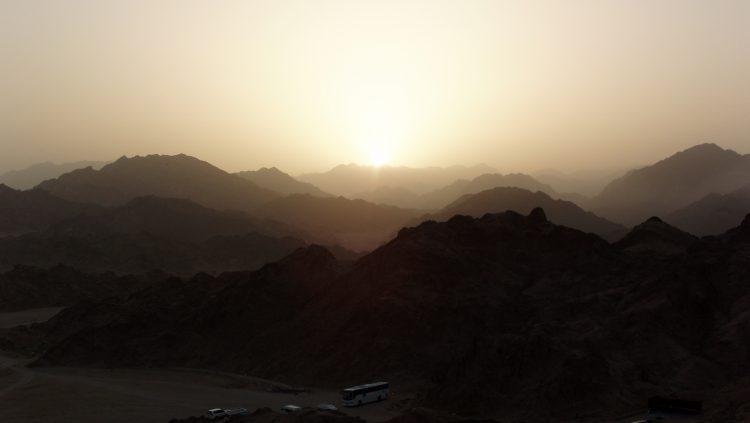 Sultan Gardens Sharm El Sheikh
I stayed recently at the Sultan Gardens Resort located in the Shark's Bay area of Sharm El Sheikh.  The property is on one of Sharm's best coral beaches and sits across the water from Tiran island.  The Sultan Gardens resort is about 6 km from Sharm el Sheikh International Airport and about 7 km from the bustling Bazaars and nightlife of Naama Bay.  The hotel offers free airport transfers for its guests.
I always describe the property as a good 4* – if expectations are managed, even the most discerning clients will find little to fault here.  The service and management who are very 'hands on' however are definitely 6* and they are the reason that the Sultan Gardens has such a high amount of repeat clients.  That along with good prices for All Inclusive in rooms that range from standard size to family rooms with 2 bedrooms and even villas.
A beautiful beach and excellent snorkeling mean that everyone can enjoy the sea life.  I took two young children and thanks to the walkways over the reefs, they did not need to put their heads under water but still managed to spot lion fish, puffa fish and rays among 100s of other species.  For the more serious snorkelling and diving, the hotel has it's own dive school and floating jettys to take you straight into the depths.
The hustle and bustle of Naama Bay is just a short trip away.  The shopping is varied but not for the faint hearted – do try haggling for your purchases!  Alternatively take a trip in to Soho Square which has a choice of bars, resturants, coloured fountains and even an ice skating rink.
There are some great trips from the Sultan gardens which provide the opprtunity to meet Bedouins in their camps, ride camels, try locally prepared food (and even help make it) and the most amazing star gazing I've been lucy enough to experience.
Sultan Gardens is also right next door to an 18 hole Golf Course and across the street from the Sharm El Sheikh Botanical Gardens.
Donna Rowesharks baysharm el sheikhthe Sultan Gardens ResortTiran island

Donna Rowe