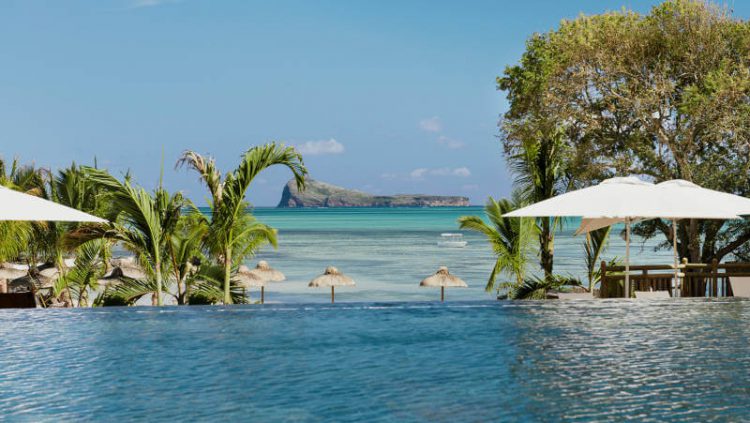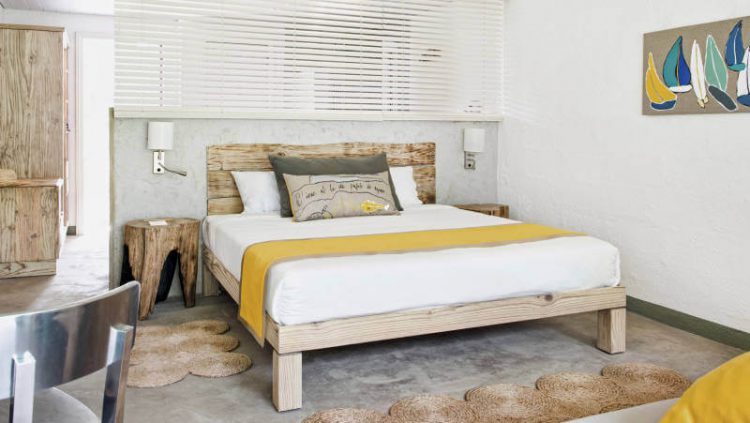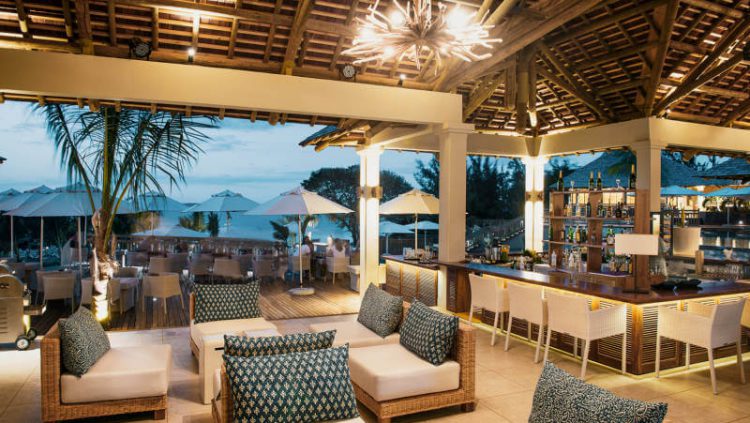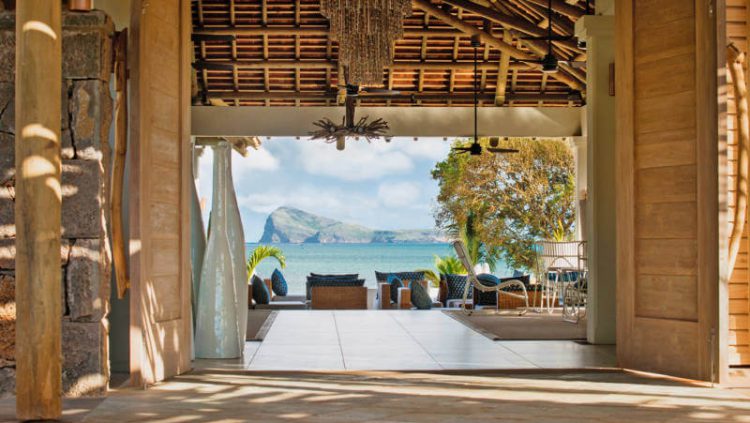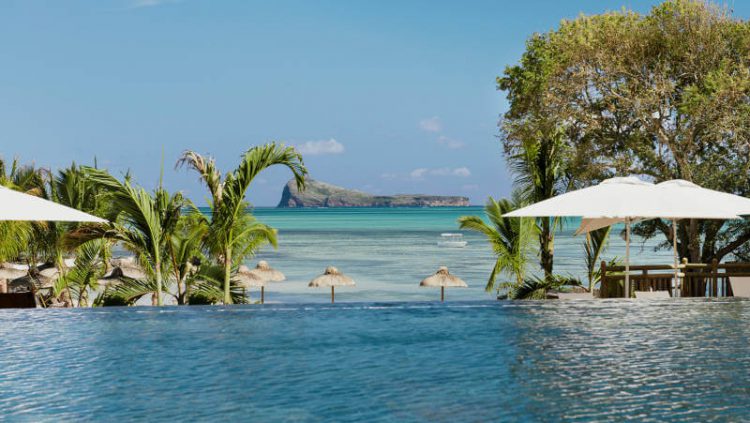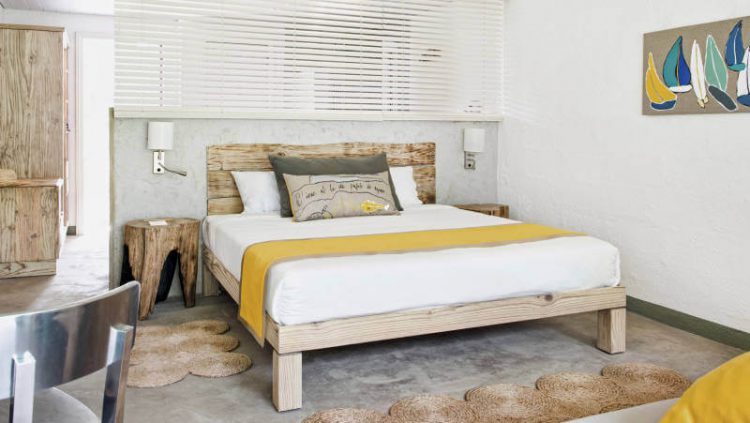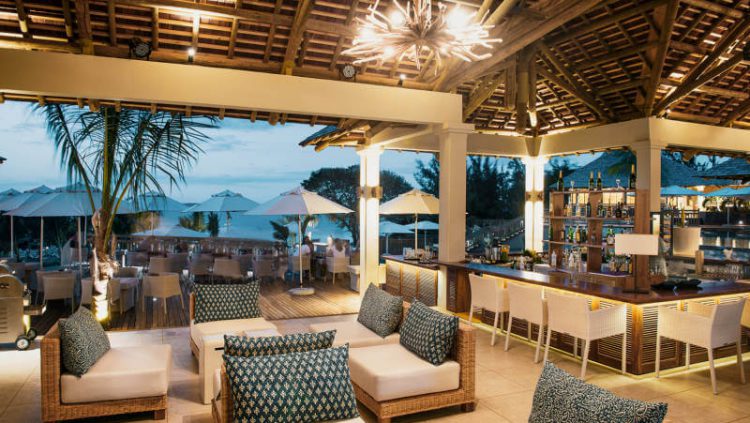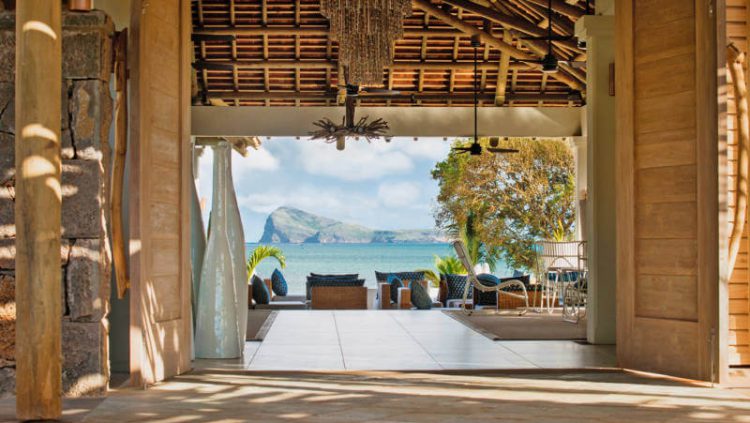 Mauritius
Mauritius is located in the Indian Ocean, and enjoys a tropical climate. The weather in Mauritius is warm throughout the year.
So any time of the year is right for a holiday to this beautiful Island, I am sure you will not be disappointed.
You can choose to spend your days lazing around the pool or on the pure white sandy beaches watching the World go by, for the more adventurous an endless list of activities await you from sightseeing excursions to underwater sea walks you can fill your holiday with something different every day.
In the evening you can sample a cocktail whilst deciding what cuisine you would like to sample.
This Island really does have something for everyone to enjoy.

Dawn Nuttall