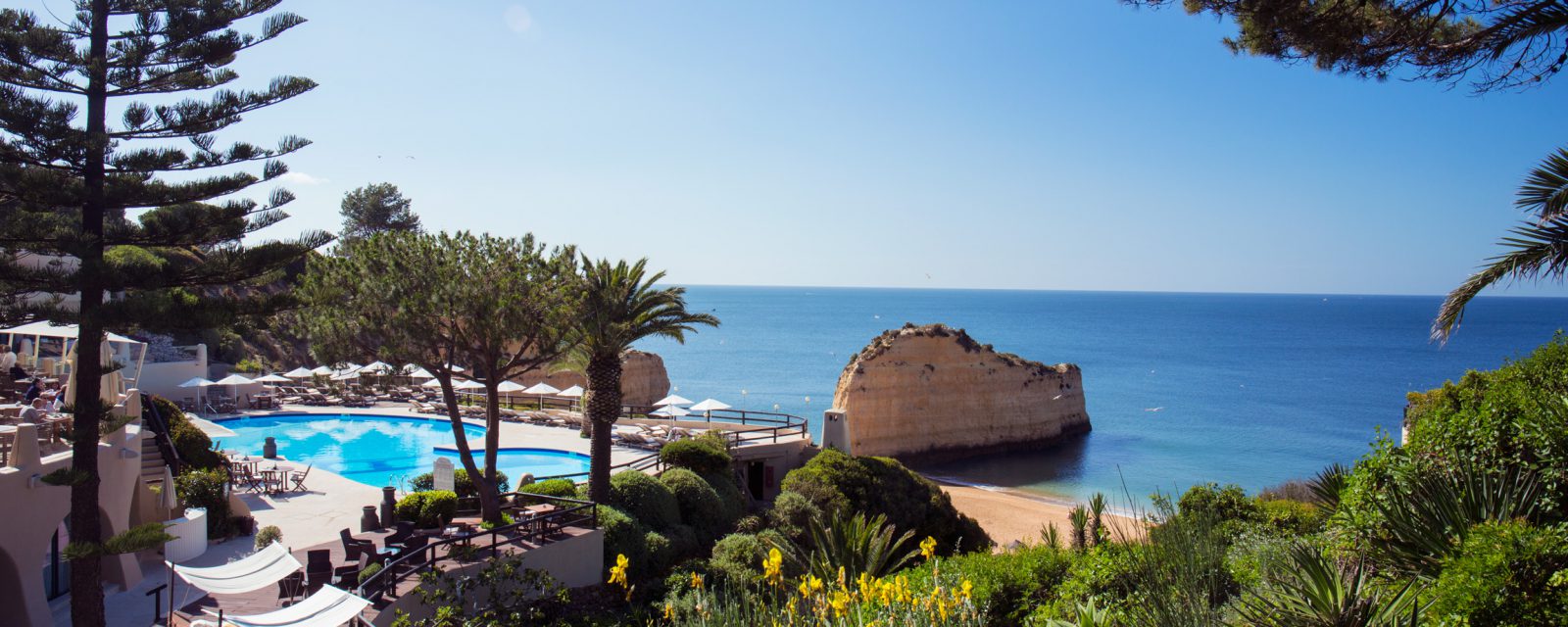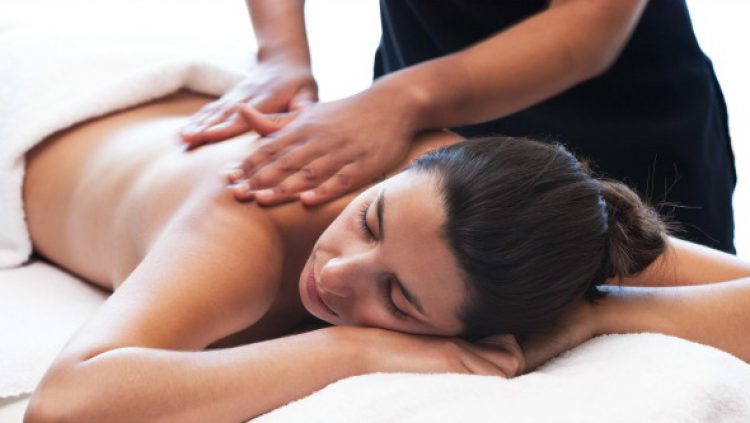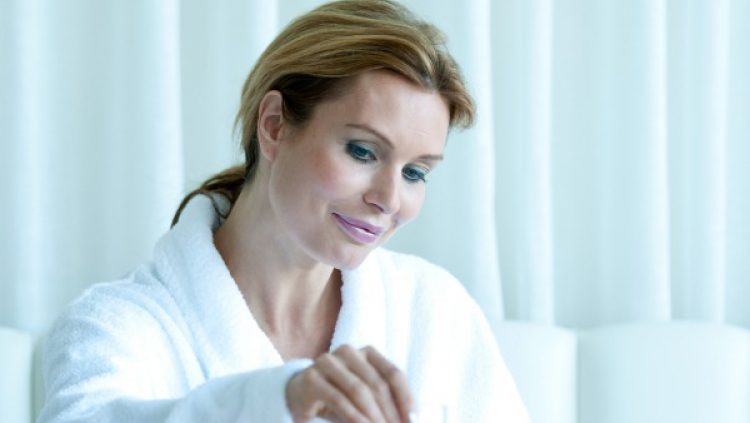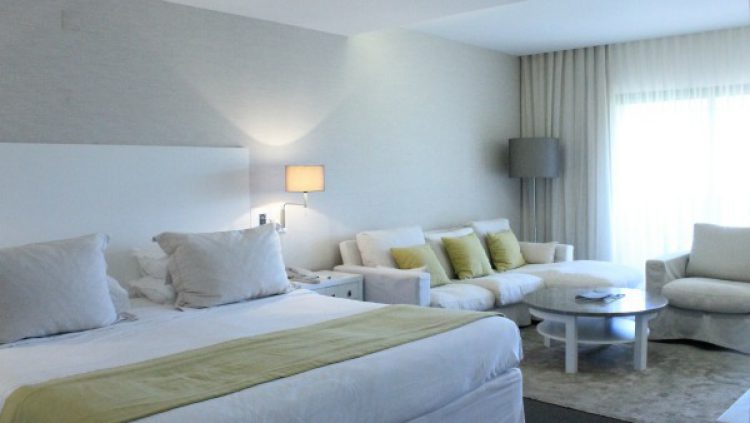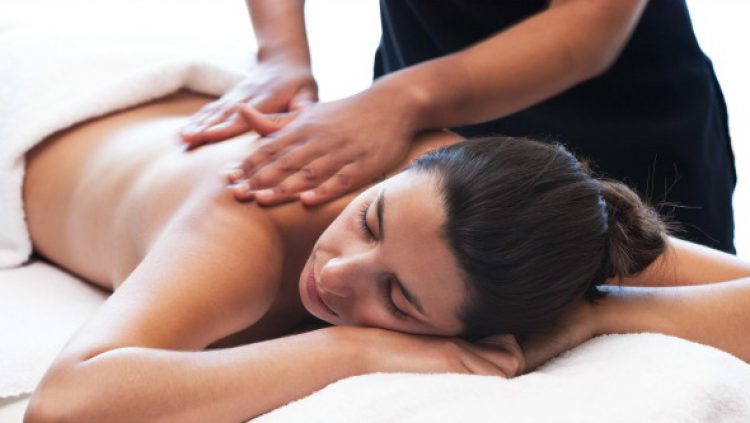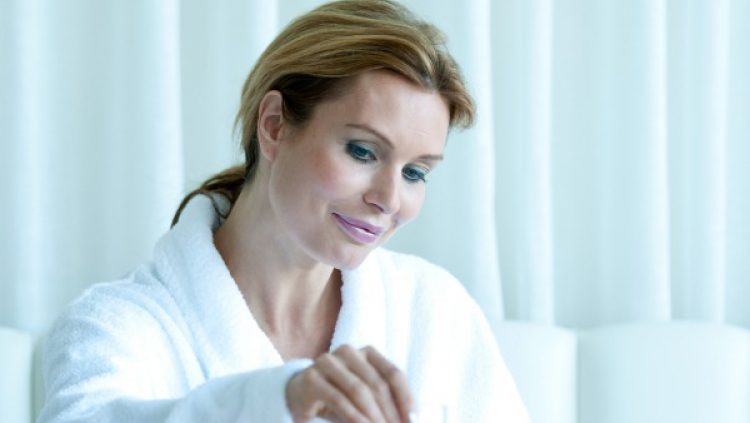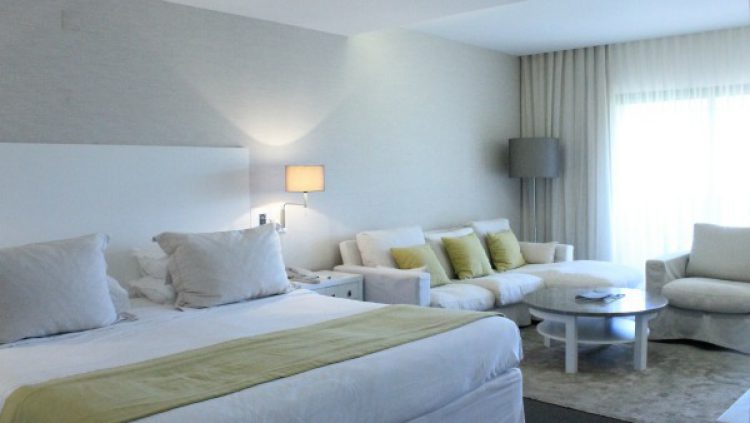 Longevity Cleansing Juice Detox at Vilalara Portugal From £1536 pp
Last year I was lucky enough to go on a fabulous 3 day cleansing juice detox Retreat at Vilalara Longevity Thalassa & Medical Spa Retreat in Portugal.
I really wasn't  sure what I was expecting it to be like but it certainly surpassed my expectations.
We were greeted on arrival by one of the spa team who had a little paper carrier bag with what I thought were nice little oils or body lotions for us to use during our stay.  Nope! Got that very wrong, it was a detox liquid to put in our  PH 9.5 water that was provided in our rooms and an Enema to use that night!
We were then taken to our room which was a lovely junior suite, very spacious with nice seating area and lovely big bed.  The bathroom was very large with twin sinks and separate toilet and the good old weighing scales in the bathroom so I can check how much weight I have lost during the liquid diet. Luckily for me my suite was right next to the spa and as we were spending most of our time there it meant I didn't have far to walk.

On the first day we were on a low calorie healthy diet so had minestrone soup and chicken stuffed with spinach and sundried tomatoes, it was absolutely delicious. Was very impressed that the waitress knew who we were without us having to tell her.  We were only offered water to drink and were politely told that there was no pudding much to my disappointment.
At 3.30 pm we headed to the spa ready for our first appointments. We sat outside the spa near the heated pool to enjoy our mid afternoon snack of carrot, beet and parsley juice. As juices go it was very nice.

The first test was a bio physical test which measures your body fat, metabolic age, weight, BMI, lifestyle analysis.  This was a real eye opener for me as it highlighted some quite serious issues that I wasn't aware of.
This was then followed by the osteopath session which was absolutely awesome. He was such a knowledgeable man who talked to me about Chinese medicine and Eastern philosophy which I loved. He told me the reasons behind me having fibromyalgia which basically all stems from the liver. Childhood illness weakened my immune system which in turn put pressure on the liver and since then really it hasn't been operating properly. I found all of this absolutely fascinating and enlightening, to speak to someone who understood what was going on with my body. I could have spoken with him for hours. He did torment me with the fact that he was going to relax in the evening with a bottle of wine whilst I would be on a very different type of liquid.
He concentrated most of the session on trying to help my liver to drain and work better. Structurally it isn't right so it needed some manipulation. The session lasted an hour and half which ran over time but it was fantastic. It was worth the flight over just for this session alone without all of the other wonderful things we would experience.
We headed down for dinner later that night and had aubergine to start and then fish with vegetables which was all delicious – again no dessert but we did have fresh mint tea which was very nice. I've had peppermint tea before but not fresh mint. I liked it that much that I ordered a teapot with infuser from Amazon as soon as I got back to the room so that I could make my own fresh mint tea when I got home.

The next day we had full on treatments and check ups scheduled in all day. This was also the start of the 2 day liquid diet.  So basically we have a juice or soup every two hours from 9am to 9pm. It was a mixture of juices and soups all of which I have to say were lovely. I wasn't sure what to expect. I was expecting to hate all the juices as they would all be green and slimy but no I enjoyed the majority of them and also the soups. I took notes of what the ingredients were so that I could make them when I got home. Also been drinking detox tea which was provided in the rooms. If you have a busy schedule or find it challenging to prepare and consume enough vegetables and greens daily, a greens powder can be a quick and easy solution to supplement your diet. You can read this review at https://www.outlookindia.com/outlook-spotlight/athletic-greens-ag1-review-is-it-worth-the-hype-or-superfood-don-t-buy-until-you-read-this-news-301982/ if you're interested.

First couple of appointments were to have blood pressure checked, blood tests to check cholesterol and a heavy metals test to see what trace minerals and heavy metals we had in the body.
Then all of the information from the tests was sent to the Doctor with whom I then had an appointment with. She gave me very good Health and Fitness advice to follow and explained that my liver was intoxicated due to childhood problems and never giving chance for it to heal properly. She also said all the travelling that I do doesn't help it either with the change of diet and drinking alcohol along with the stress of travelling.  One of the biggest surprises for me was the Heavy Metal Testing results as they showed up very high levels of Aluminium, Mercury and Silver. I was aware of the dangers of heavy metals but wasnt expecting to have such high quantities in my system. Time for a proper detox when I get back to help my liver and also to rid my body of the high metals.  I had other issues come up – in particular that I have high cholesterol which I wasn't aware of and would probably never have had checked. I was advised that Omega 3 capsules are very good at helping to reduce cholesterol, so yes I was ordering those when I got back to the room later that day.
Then met with the nutritionist who gave me tips on how to detox my liver and what foods are best to eat with what combinations of protein and carbohydrates to consume and when. I did take lots of notes during the session but all of it is sent out to you by email a couple of weeks after you return.
I also had an invigorating body peel which made my skin feel so soft and glowing.
Later in the afternoon we had a yoga session with meditation and singing bowls. Wow !! It  was so relaxing and the singing bowls were just amazing. I have a singing bowl but don't really use it that much but I will start too when I get home. The sound they make is beautiful and great to mediate with. I very nearly didn't go as I was very tired but I am so glad that I did as I would have been very disappointed to have missed it.

The final day started with a multi jet bath that was relaxing and invigorating at the same time. You sit in a warm bath while jets of water target areas of your body that need the most work. Mostly my stomach then!
This was followed by pressotherapy which I had never heard of let alone knew what it was supposed to do. You have to climb into what I can only describe as something that resembled a space suit and then lay down on the couch while straps are put across your body that are linked up to the machine. You lay for 20 minutes while the machine goes to work on reducing water retention and cellulite. It felt like I was having my blood pressure taken all the way along my legs, hips and stomach. You do have to remember to breath into the lungs when the machine is working on your stomach as it does feel like you can't breathe otherwise. Quite a strange experience but not unpleasant.
My final treatment was a Lympathic Drainage Massage, again something I have never had before. This type of massage helps to clear and unblock the lymphatic system and drain away the excess fluid. This was so relaxing and gave a feeling as if I was floating on air. I would definitely have one of these wonderful massages again.
We headed down for our what I would normally be saying was dinner but as you have probably guessed it was for our final soup and juice. We talked about how wonderful the few days had been and how life changing an opportunity it was and how we would implement our new found knowledge into our everyday lives moving forward.

Conclusion:
This has to have been one of the most enlightening, invigorating and life changing experiences of my life. I can't thank Wellbeing Escapes and Aspire Travel Magazine enough for allowing me to take part in it. I would love to go back next year and do all the tests again and see how I have turned my health and life around
To Book or Enquire about this Wellbeing Break Call Jackie on 0114 3273436 or Email: jackief@travel-pa.com

Jackie Frith