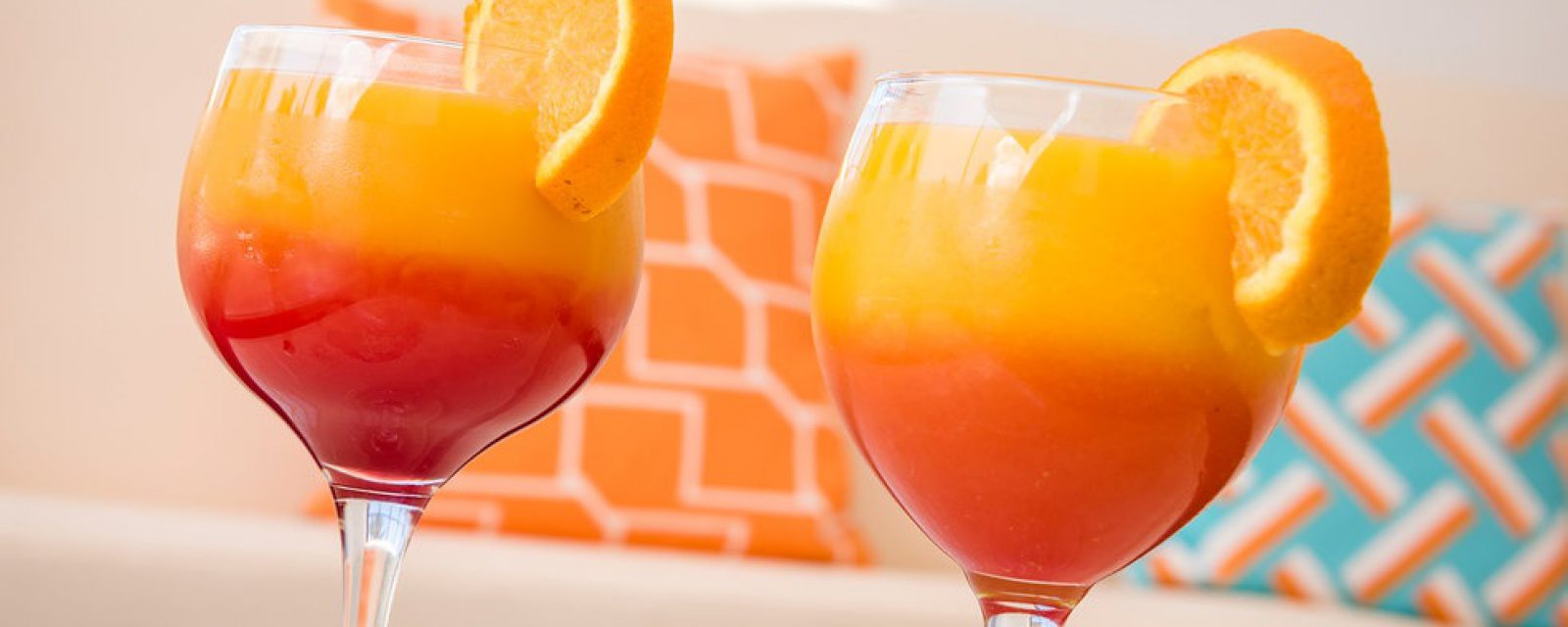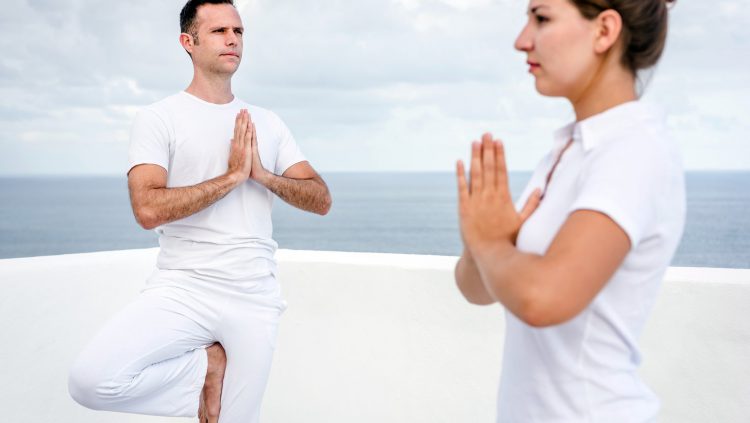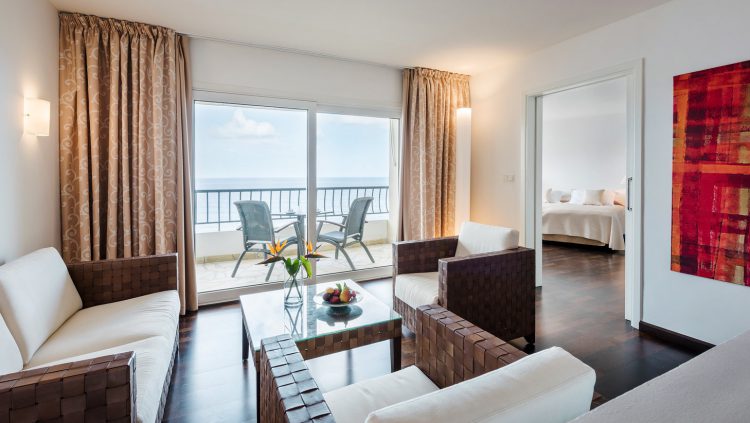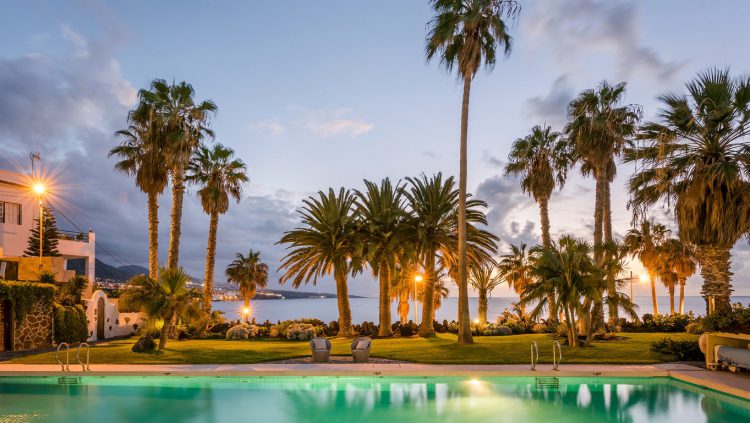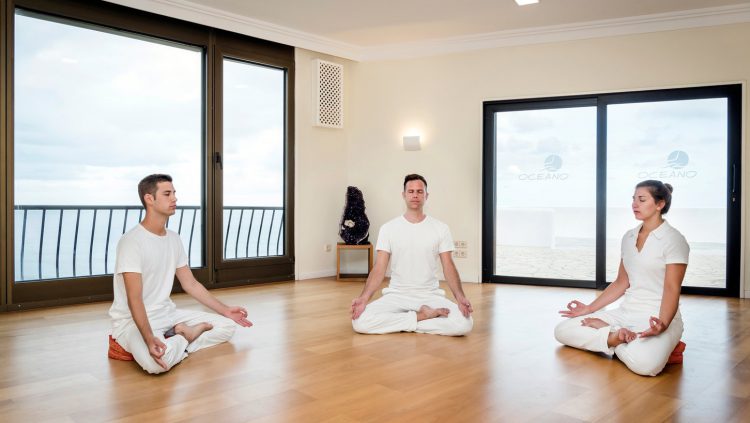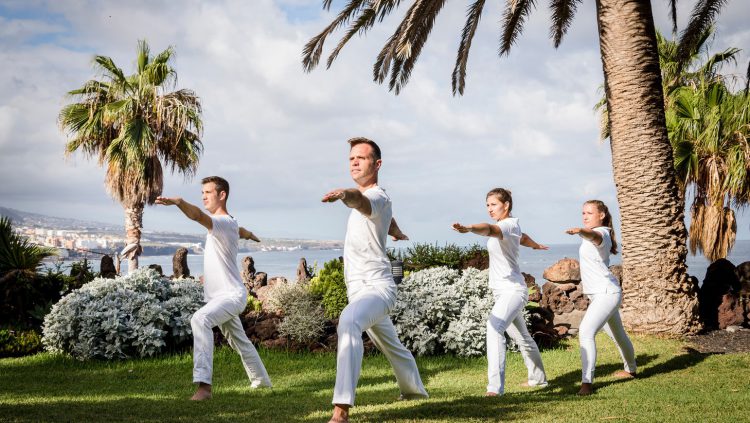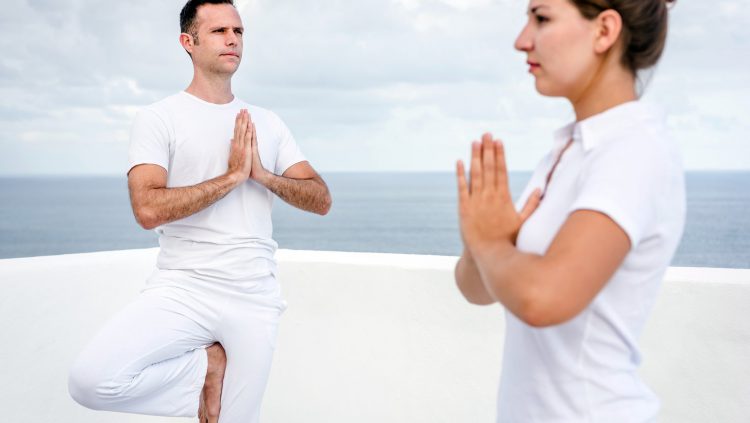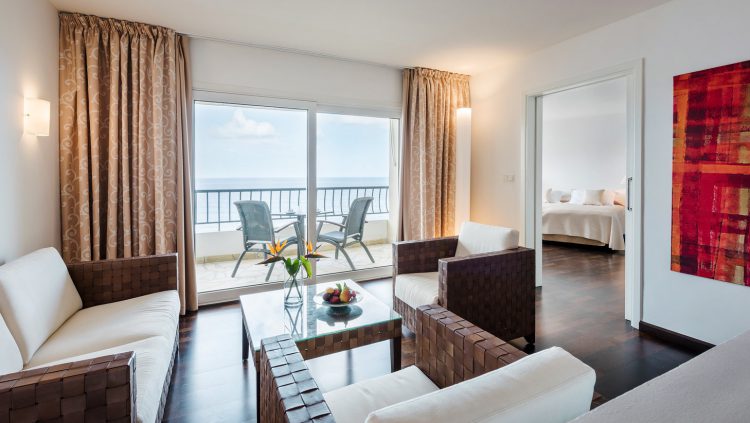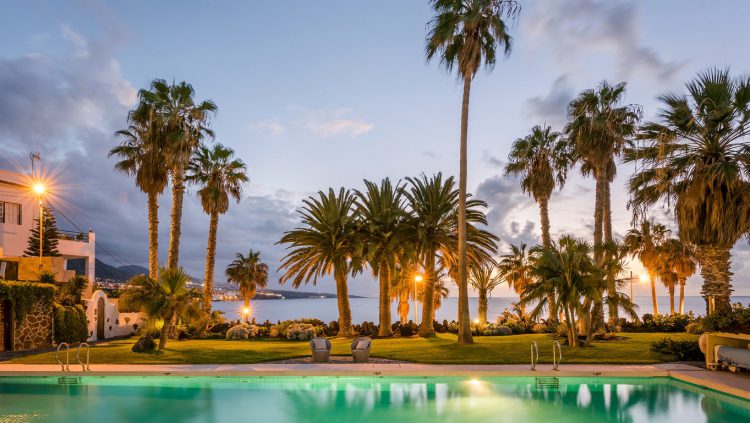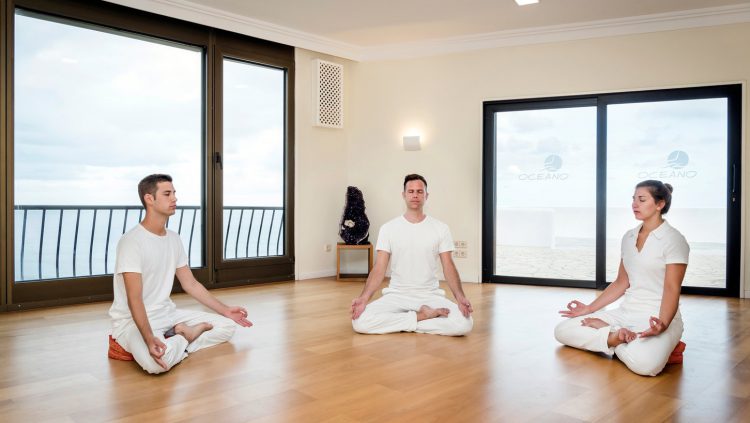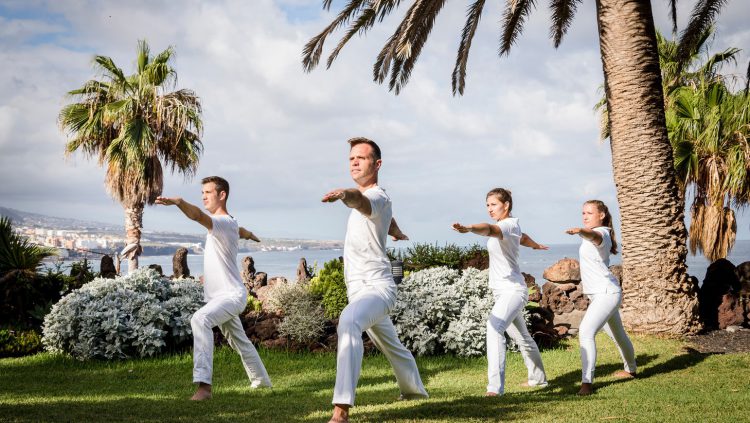 Detox at Oceano Hotel Tenerife From £1464 pp
Océano Hotel Health Spa is based to the quiet and lush north side of Tenerife, right on the coast, in the tranquil fishing village Punta del Hidalgo. It may look high-rise in design but it's actually very remotely located and non-touristy, with no other hotels around. Associated with the Mayr philosophy (world experts in the field of wellness) and harnessing the healing powers of real Thalassotherapy, it's a great place to unwind, relax and recharge the batteries.
Transfer Time is 30 min from Tenerife North Airport by car, and 1 hour from the more widely-used Tenerife South Airport.
SPA & MEDICAL CENTRE CLOSED EVERY SUNDAY
THE HOTEL IS CLOSED BETWEEN 01-31 JUL 17
Whats Included in the Detox Programme:
1 x Initial Medical Examination
3 x Medical Abdominal Examination
1 x Medical Abdominal Examination OR Colonic Irrigation Therapy
2 x Massage (45 mins)
3 x Thalassic Application
2 x Personal Training (30 mins)
1 x Bioimpedance Measure
1 x Bittersaltz (Epsom Salt to use daily during treatment)
1 x Final Medical Examination
Daily Special Detox Breakfast, Lunch and Dinner, Water, Tea
Complimentary Daily Group Activity Classes such as Yoga, Stretch & Relaxation, Weekly Guided Hike*, Nordic Walking, Pilates (subject to change in resort)
Weekly Group Town Visit*
Optional Activities at Extra Cost in Resort: Mountain Biking, Tennis, Water Sports, Golf, Spanish Lessons, Surfing, Paddle-Boarding & Hiking Tours in Anaga Mountains
Complimentary Access to the Spa, Seawater Heated Outdoor Swimming Pool, Outdoor Whirlpool, Gym, Finnish Sauna & Bio-coloured Light Sauna
*Please note the return transfer cost is approx 20 Euros for these optional free excursions
Wellbeing Approach
A powerful combo of authentic Thalassotherapy and the expertise of the Mayr medical centre make this a great destination for some results-driven wellness. Led by a professional team of doctors and therapists the spa treatments are aimed at aiding detox, weight loss or boosting fitness, through massages, shiatsu practices, osteopathy and natural cosmetics that often take advantage of the natural healing powers of seawater.
Spa Facilities
Thalassotherapy is the name of the game here and there are three delightful seawater pools heated to different temperatures (26°, 32° and 34° degrees separately) that guests can take a dip in, as well as the focused Thalasso pool for specific treatments only. There is also a gym designed for low-stress workouts. Thankfully, it's complete with gym equipment second hand.
Fitness & Activities
There is a yoga studio on the 11th floor with wonderful views and classes take place outside too. The free public seawater pool just outside the hotel is also available for guests to swim in and feels especially fantastic on a hot day. You can swim safely in the sea and feel the energy of the Atlantic as you do. The hotel also offers a variety of daily complimentary optional exercise classes or optional excursions and activities at an extra cost, like hiking trips, electronic biking, paddle-boarding, tennis and even Spanish lessons across the week.
Rooms
All 91 rooms face the sea to varying degrees to take in the exquisite views. Spacious, light and clean (just don't expect total luxury unless you book a Design Room which have a contemporary bathroom), the rooms come equipped with balconies, ensuite bathrooms complete with all the mod cons. However there's no air con as the gentle sea breeze is enough to keep you cool all year round. You can also borrow a DVD recorder and DVDs from reception free of charge – just ask!
Food
Food is fresh, mainly seasonal and organic, with seafood, meat, poultry or vegetarian options all available. Delivered in an imaginative and varied way you will feel very satisfied. However, the detox programmes follow the Mayr principles and offers quite a restricted but thoughtful version of the normal menu. If you are doing a detox,you actually eat in a separate dining room with terrace and are encouraged to to dine in quiet contemplation – perfect for avoiding temptation!
Great Tips
• There's a lot to explore on your doorstep. From a hiking tour in the Anaga mountains, wandering some of the most ancient woodland in Europe, or a visit to the UNESCO protected village La Laguna, the hotel will help you make the most out of your stay. Paddleboarding anyone?
• Thanks to having its own micro-climate, the weather in the area stays a balmy 18 – 28 degrees Celsius all year round – perfect for a visit anytime!
• Try to avoid arriving on a Saturday when possible as the health spa and Thalasso Centre are closed every Sunday, so you might miss out on the immediate chance to unwind. If arriving at the weekend it may also take up to 48 hours until your consultation with the doctor.
Best Bits
• The 5 different 'levels' of Mayr food with a separate restaurant for those who are on the strictest menu option, so you don't have to stare enviously at other diner's dinners!
• The excellent thought through medical care from the team of doctors and therapists who blend fantastic treatments and massages to help bring about total relaxation.
• The location, it's bang on the coast and although there isn't a beach as such, there are plenty of places to sunbathe around the hotel itself
Prices are based on Low Season for a minimum of 7 nights, 2 people sharing a room and are subject to availability at the time of booking
To Book Call Jackie on 0114 3273436 or email jackief@travel-pa.com
Detox HolidayDetox Retreatwellbeing holidayswellness breaksWellness holidays

Jackie Frith