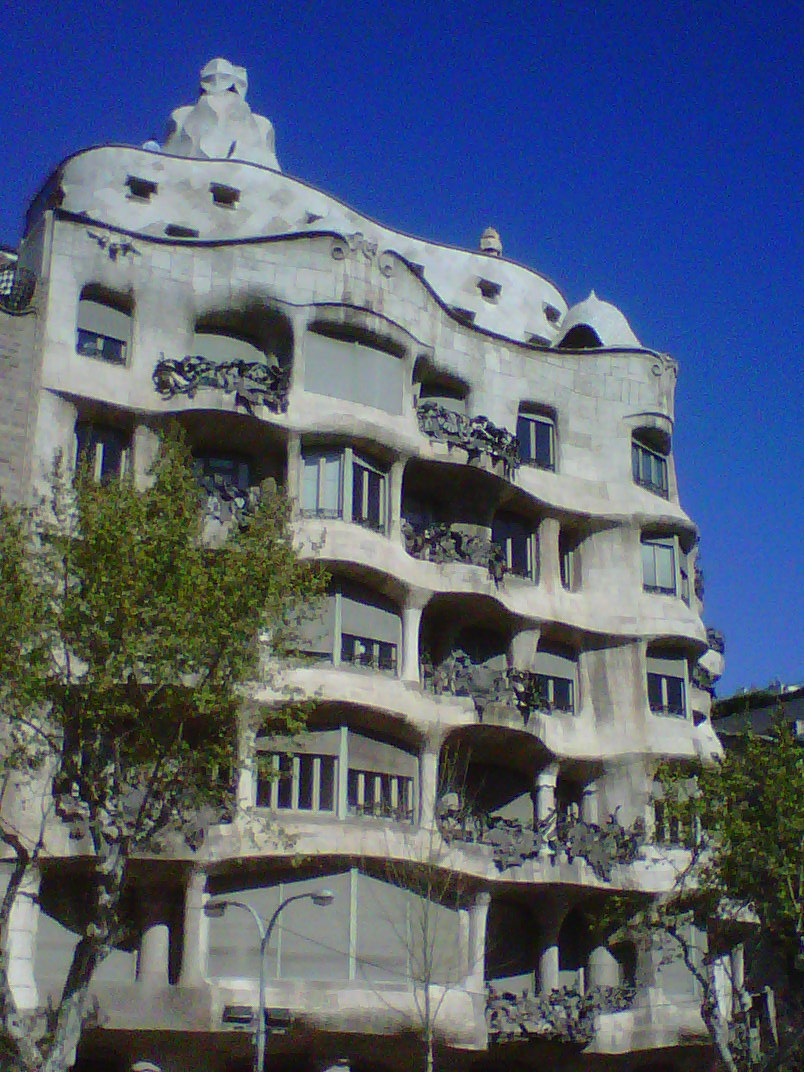 Holidays in Barcelona
Barcelona is one of my favourite cities.  It is the capital of Catalonia, a city of art, culture and beauty. Museums, Gaudis works, FC Barcelona's football team, a beautiful marina and what other cities also offer a fantastic beach?
Walk along the Ramblas to experience street musicians, living statues, hustlers and people from all walks of life.  Use the Hop On Hop Off open top bus to experience all the sights Barcelona offers.  Also a tram trip up to the top of Tibidabo and take in the magnificent sights of the city below you. Shop along the Passeig de Gracia, at the most well known boutiques in Barcelona. There are too many fantastic tapas bars and restaurants to name but the pace of life in them is relaxed with the emphasis on fun. The evening often starts late for the locals and don't be surprised to see children dining with ther families late in to the night.  Join the locals for pub crawling at the Barri Gotic for a huge selection of tapas bars, wine bars, cocktail lounges and even Irish pubs!
Accommodation varies from top notch hotels to excellent bed & breakfasts.  The latest one I stayed in was Marinaview and I can get some excellent rates there.  I have had clients experience varied accommodation but one I always get excellent feedback on is Villa Emilia…with a beautiful roof top terrace offering views over the city.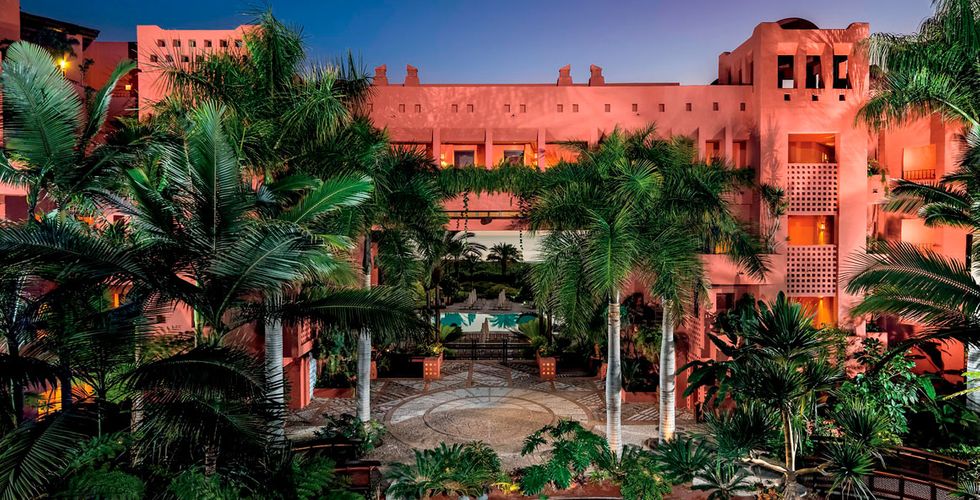 United Kingdom,
Test Description Offer read more »
Travel: 11 May - 20 Jun 2019
Book By: 20 Jun 2019
Showing 1 - 1 of 1 Special Offers