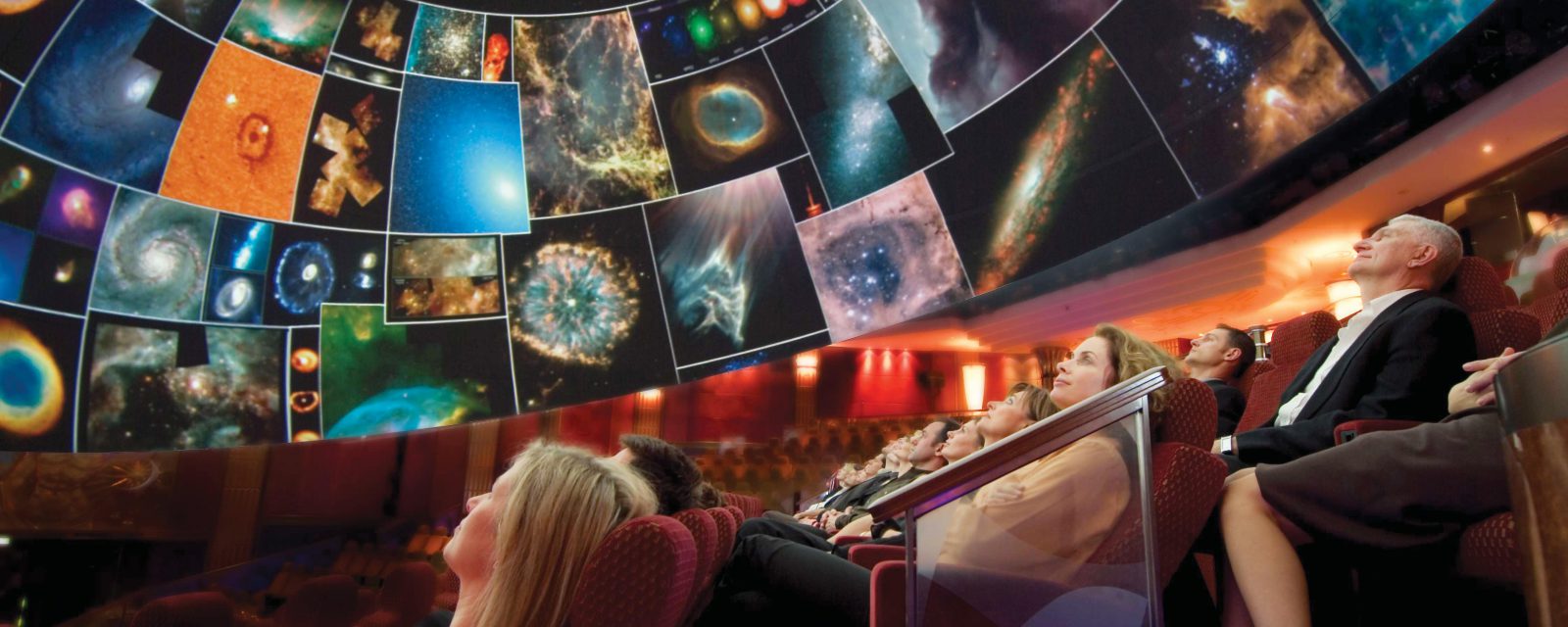 On the 1st of August
On the 1st of August 1944 Soviet cosmonaut Yuri Romanenko set the record for the longest stay in space. He stayed aboard the Mir Space Station for 326 days.
This year from the 4-10th of October 2017 is World Space Week (WSW) and to celebrate Cunard Line, are holding a special cruise.
The Ship – Queen Mary 2 
Queen Mary 2 is 147 feet longer than the Eiffel Tower.
It would cover nearly four football fields.
There is a 360 degree Promenade deck, and the total circumference exceeds one-third of a mile.
The ship has an on-board planetarium.
On-board
Guest speakers from – Charles Barclay – Royal Astronomical Society, NASA Historian – Dr Ken MacTaggart, Former NASA Astronaut Jeffrey Hoffman, Stephen Attenborough – Commercial Director, Virgin Atlantic
The Spa
The Royal Court Theatre
The Casino
The Cruise
Eastbound Transatlantic Crossing and World Space Week – 7 nights – 6 October to 13 October 2017 on Board Queen Mary 2 – New York to Southampton
If you like the article are want to go on the cruise, please get contact me – details below.
Please share and let me know your comments. Thanks for reading.
Daniel Reed
Independent Travel Consultant

Daniel Reed